Menu

ˇ
Vision & Values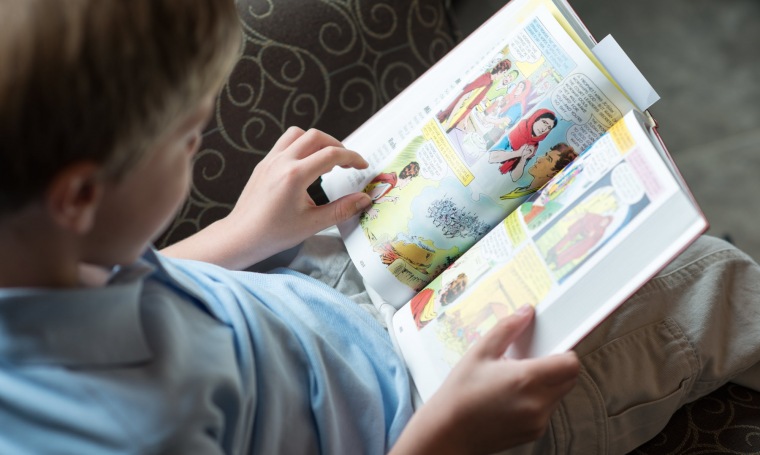 Vision
"Creating extraordinary experiences and environments so that families are drawn closer to God."
Values
CLICK HERE for a comprehensive list of E-Station Ministry Values.
Horizon conducts its children's ministry with the same thoughtful preparation that it uses in its Exploring and Equipping services. Each class and activity has been developed to help kids comprehend and conceptualize God's love for them.