Menu

ˇ
Overview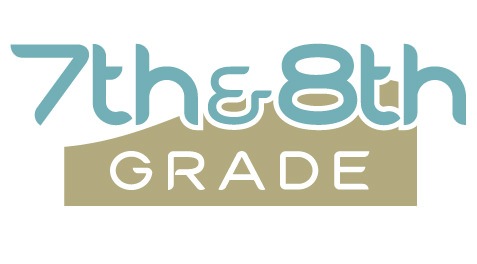 In-Preson Services for 7th and 8th Grade Students Takes Place at 9:15 a.m. and 10:45 a.m. on Sundays.
Masks, 6' social distancing and reservations are required to attend in-person services.
Click HERE for reservations. Click HERE to review Children and Student Health and Safety FAQs.
7th & 8th grade classes offer programs and experiences to help students in this age group explore God, develop great relationships, and grow in their unique identities. 7th & 8th grade students have fun, discuss interesting topics, watch creative videos and enjoy a live student band. Discussions, led by student ministry leaders and parent volunteers, center around Biblical principles and how to apply them to everyday life.
Contact
Ellen Neumann