Overview
The Equipping Service is aimed at followers of Christ who want to grow through a historical, applicational, deeper teaching of the Bible. Verse-by-verse scripture explanation is the cornerstone of this service, while engaging worship music triggers moments of celebration, introspection and discovery. The Equipping Service is also where we celebrate communion and experience times of reflection and corporate prayer.
The Equipping Service is held every Sunday at 9:15 a.m.
Click one of the buttons below to listen to MP3s of the current Equipping Series.
Latest Series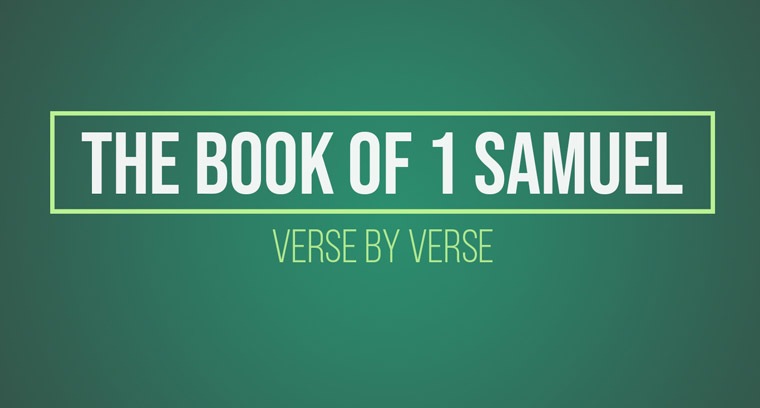 The Book of 1 Samuel 24-31
1 Samuel 24-2 Samuel 1
The Book of 1 Samuel tracks the historic narrative of two Israelite kings: Saul and David. Saul's reign begins humbly as "the people's choice," but crashes when he rejects God and succumbs to jealous pride. David, the famed giant slayer, also struggles with temptation and ego as king, but finds peace by chasing after God's heart. Horizon's verse-by-verse Equipping study of 1 Samuel offers timeless insight on how to lead well by listening to God.
| | | |
| --- | --- | --- |
| 8/9 | En Gedi: Reasoning With Unreasonable People | |
| 8/16 | Samuel and Saul Narrative Sermon | |
| 8/23 | Nabal: Feeling Like You've Obeyed in Vain | |
| 8/30 | Abagail: Speak So Others Can Listen | |
| 9/6 | Abishal: Loving Your Enemies | |
| 9/13 | Ziklag: Hiding in Enemy Territory | |
| 9/20 | Witch of Endor: Going To the Wrong Places for Advice | |
| 9/27 | Achish: Missing the Signs To Repent | |
| 10/4 | Ephod: Finding a Generous God After Ignoring Him | |
| 10/11 | Suicide: Grieving a Difficult Loss | |