Overview
The Equipping Service is aimed at followers of Christ who want to grow deeper in their knowledge of scripture. Verse-by-verse Bible teaching is the cornerstone of this service, while engaging worship music triggers moments of celebration, introspection and discovery. The Equipping Service is also where we celebrate communion and experience times of reflection and corporate prayer.
Equipping Services are held on Saturday at 4:30 p.m. and Sunday at 8:50 a.m.
Click one of the buttons below to listen to MP3s of the current Equipping Series.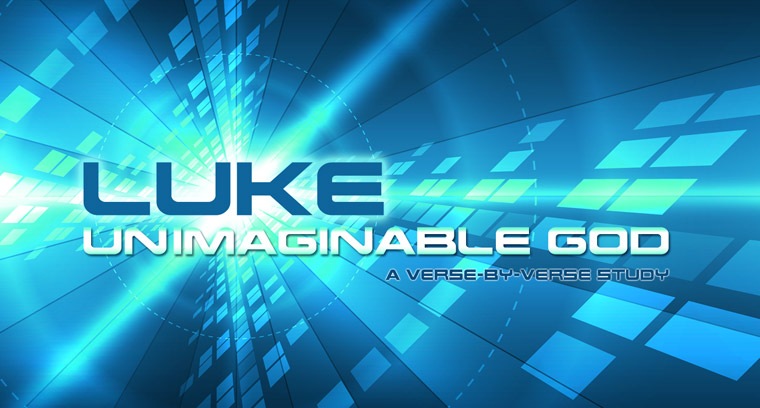 LUKE: Unimaginable God
In the Book of Luke, Jesus describes God as a being beyond imagination who combines power, justice, and might with tenderness, tears, and closeness. As Jesus marches into Jerusalem, His actions reveal an Unimaginable God beyond our comprehension, but consistent with our deepest longing to be known and loved for eternity. Join in this verse-by-verse study of the Book of Luke at Horizon's Equipping Services beginning April 13th.
| | | |
| --- | --- | --- |
| 4/14 | A Humble God | |
| 4/28 | A Weeping God | |
| 5/5 | An Authoritative God | |
| 5/19 | A Persecuted God | |
| 5/26 | A Resurrecting God | |
| 6/2 | A Noticing God | |
| 6/16 | A Returning God | |
| 6/23 | A Predicting God | |
| 6/30 | A Seasonal God | |