Overview
The Equipping Service is aimed at followers of Christ who want to grow deeper in their knowledge of scripture. Verse-by-verse Bible teaching is the cornerstone of this service, while engaging worship music triggers moments of celebration, introspection and discovery. The Equipping Service is also where we celebrate communion and experience times of reflection and corporate prayer.
Equipping Services are held on Saturday at 4:30 p.m. and Sunday at 8:50 a.m.
Click one of the buttons below to listen to MP3s of the current Equipping Series.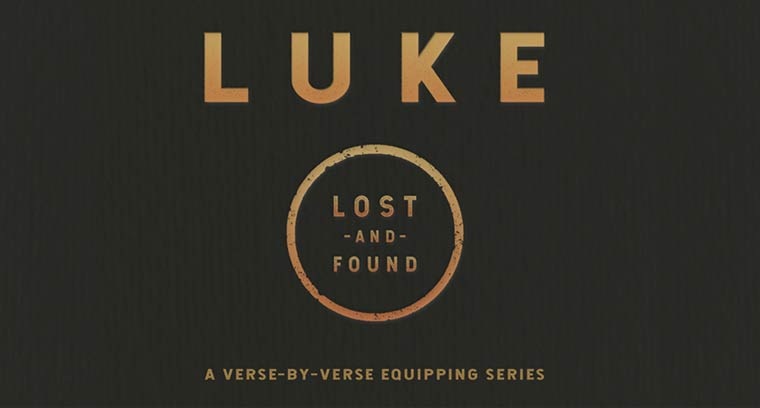 Luke: Lost and Found
Jesus was a master storyteller who urged us to maximize today, and leverage His values for lasting impact. The parables recorded in the Book of Luke remind us to seek what's lost in our lives, to be faithful in little things, and to live with an eye on eternity. Join Horizon for Luke: Lost and Found, a verse-by-verse Equipping Series beginning on January 5th.
| | | |
| --- | --- | --- |
| 1/6 | Lost Possessions (Sheep and Coin) | |
| 1/13 | Lost Son | |
| 1/20 | Lost Love | |
| 1/27 | Found Opportunity | |
| 2/3 | Found Faithful (In Money and Marriage | |
| 2/10 | Found Eternity | |