Overview
The Equipping Service is aimed at followers of Christ who want to grow deeper in their knowledge of scripture. Verse-by-verse Bible teaching is the cornerstone of this service, while engaging worship music triggers moments of celebration, introspection and discovery. The Equipping Service is also where we celebrate communion and experience times of reflection and corporate prayer.
Equipping Services are held on Saturday at 4:30 p.m. and Sunday at 8:50 a.m.
Click one of the buttons below to listen to MP3s of the current Equipping Series.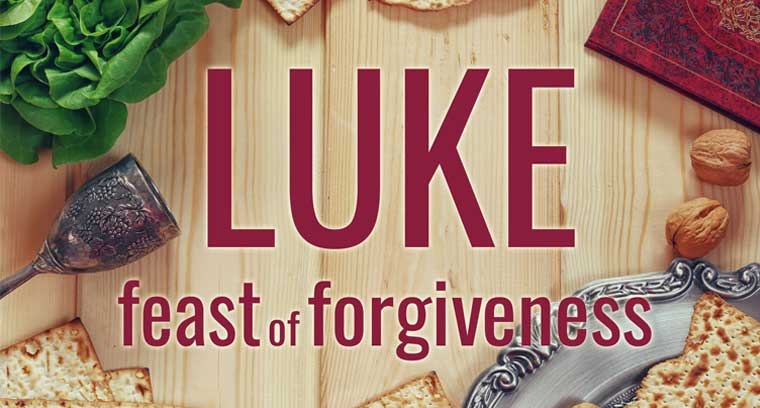 LUKE: Feast of Forgiveness
Shortly before His arrest and crucifixion, Jesus gathered His disciples for a Passover meal. The words He shared at the event, now known as the Last Supper, clearly summarized His earthly purpose: to give us access to God's grace. Every time Christ-followers gather to celebrate communion, we are reliving that final meal with Him and claiming anew the healing power of Christ's sacrifice. Join Horizon for LUKE: Feast of Forgiveness as we study the event and hear his powerful lessons of love and community.
| | | |
| --- | --- | --- |
| 7/7 | A Feast With Conflict | |
| 7/14 | A Feast of Remembrance | |
| 7/21 | A Feast for the Future | |
| 7/28 | A Feast for the Proud | |
| 8/4 | A Feast for Deniers | |