Overview
The Equipping Service is designed for those who are maturing in their faith, featuring participatory worship music, Calvary Chapel-style expository verse-by-verse teaching focused on specific books of the Bible, and monthly communion. The goal is to equip Christ-followers for the work of the ministry of the church (Ephesians 4:12). It is also to purposefully role model and encourage a continuation of time with the Lord in worship and in His Word between weekends by getting alone with God and in fellowship with others.
The Equipping Service is held every Sunday at 8:30 a.m. & 9:45 a.m.
Click one of the buttons below to watch or listen to the latest message, view the entire series, review notes, share and access archived messages.
Latest Series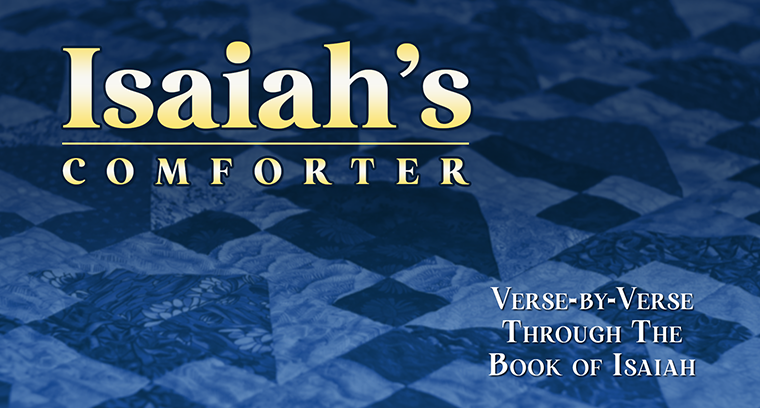 Isaiah's Comforter
Many believe we first learn about Jesus in Matthew's nativity story. But Messianic prophecies are central to the Book of Isaiah, when the Lord promises to one day bring a comforting king. His peaceful reign stands in stark contrast to the oppressive dictators of that era. Those rulers promoted sin and idolatry, leading numerous Jews away from God. Isaiah urges them to repent and avoid God's corrective measures, all while reassuring them that His mercy is available to all. Come join Horizon at the Equipping Services as we learn about Isaiah's Comforter and the enduring truths of grace and peace.
9/24/2023, The Flame That Purifies, Isaiah 1
10/1/2023, The Coal That Cleanses, Isaiah 5 & 6
10/8/2023, The Virgin With Child, Isaiah 7
10/15/2023, The Child Who's Given, Isaiah 9
10/22/2023, The Branch That Fulfills, Isaiah 11 & 12
10/29/2023, The Savior on a Cloud, Isaiah 19
11/5/2023, The Feast That Defeats Death, Isaiah 25
11/12/2023, The Cornerstone To Build, Isaiah 28
11/19/2023, The Shepherd That Comforts, Isaiah 40
11/26/2023, The Servant Who Suffers, Isaiah 53
12/3/2023, The Gospel Proclaimed, Isaiah 61
12/10/2023, The Help for the Needy, Isaiah 58