Overview
The Equipping Service is aimed at followers of Christ who want to grow through a historical, applicational, deeper teaching of the Bible. Verse-by-verse scripture explanation is the cornerstone of this service, while engaging worship music triggers moments of celebration, introspection and discovery. The Equipping Service is also where we celebrate communion and experience times of reflection and corporate prayer.
Equipping Services are held on Saturday at 4:30 p.m. and Sunday at 8:50 a.m.
Click one of the buttons below to listen to MP3s of the current Equipping Series.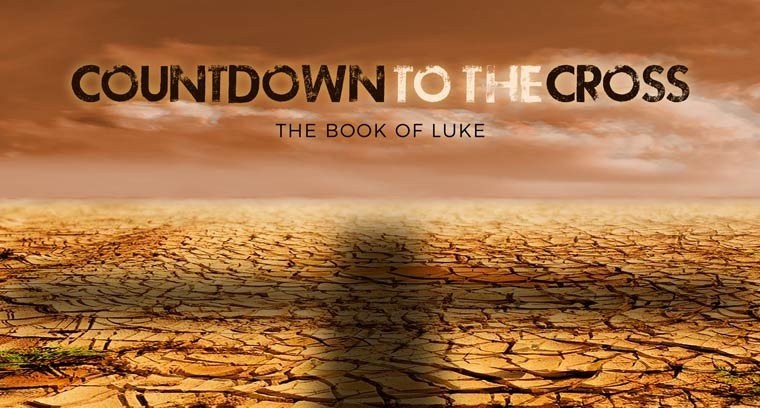 LUKE: Countdown to the Cross
Imagine having the opportunity to watch a live stream of Jesus Christ's final hours. The experience would be revealing, enthralling, and heart-wrenching. The Book of Luke provides that same sort of drama -- a minute-by-minute report of Christ's final 24 hours, from Jesus' hesitant prayer in the Garden, to His arrest and excruciating death. Join Horizon for this verse-by-verse Equipping study in LUKE: Countdown to the Cross.
| | | |
| --- | --- | --- |
| 8/11 | Listen to His Prayer | |
| 8/18 | Watch His Arrest | |
| 9/1 | Examine His Predictions | |
| 9/15 | Think About His Interrogation | |
| 9/22 | Notice His Enemies | |
| 9/29 | Feel His Trial | |
| 10/6 | Hear His Warnings | |
| 10/13 | Explore His Crucifixion | |
| 10/20 | Watch His Death | |