Overview
The Equipping Service is aimed at followers of Christ who want to grow deeper in their knowledge of scripture. Verse-by-verse Bible teaching is the cornerstone of this service, while engaging worship music triggers moments of celebration, introspection and discovery. The Equipping Service is also where we celebrate communion and experience times of reflection and corporate prayer.
Equipping Services are held on Saturday at 4:30 p.m. and Sunday at 8:50 a.m.
Click one of the buttons below to listen to MP3s of the current Equipping Series.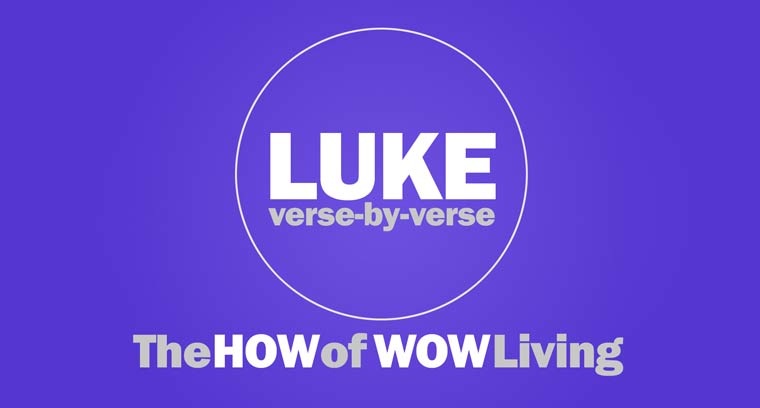 LUKE: The How of Wow Living
Jesus was constantly sought after by followers, disciples, and even strangers for advice and wisdom. His responses were insightful and brutally honest, but seasoned with humor and empathy. Those who listened were given the keys to "wow living." Fortunately for us, His lessons are preserved in the writings of Luke, and can be used today to teach us habits and practices that make life work. Join Horizon at the Equipping Services for a verse-by-verse study entitled LUKE: The How of Wow Living.
| | | |
| --- | --- | --- |
| 2/17 | How to Have a Forgiving Heart | |
| 2/24 | How to Practice Gratitude | |
| 3/3 | How to Live for Tomorrow | |
| 3/10 | How to Persevere in Prayer and Avoid Arrogance | |
| 3/17 | How to View Money | |
| 3/24 | How to Avoid Blind Spots | |
| 3/31 | How to Make Amends | |
| 4/7 | How to Be Rewarded | |