Overview
The Equipping Service is aimed at followers of Christ who want to grow through a historical, applicational, deeper teaching of the Bible. Verse-by-verse scripture explanation is the cornerstone of this service, while engaging worship music triggers moments of celebration, introspection and discovery. The Equipping Service is also where we celebrate communion and experience times of reflection and corporate prayer.
The Equipping Service is held every Sunday at 9:15 a.m.
Click one of the buttons below to listen to MP3s of the current Equipping Series.
Latest Series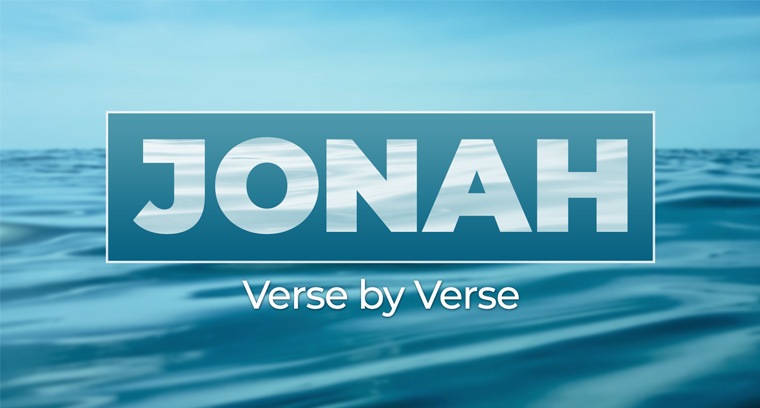 Jonah: God's Wake-up Call
Jonah 1-4
Jonah needed a wake-up call. God had called him to Nineveh, to deliver a message of mercy to the villainous Assyrians. Instead, the reluctant prophet set sail in the opposite direction and buried his head in sleep. Determined to snap him into action, God got the rebel's attention, using a storm, a whale, an enemy, a worm, and a vine to wake Jonah to his own self-righteousness. Join Horizon for this verse-by-verse study as we examine Jonah's dramatic life and see how it foreshadows Christ's death and resurrection.
| | | |
| --- | --- | --- |
| 1/3 | Wake up To Priorities | |
| 1/10 | Wake up To Consequences | |
| 1/17 | Wake up To Humility | |
| 1/24 | Wake up To Reverence | |
| 1/31 | Wake up To Thanksgiving | |
| 2/7 | Wake up To Repentance | |
| 2/14 | Wake up To Compassion | |