Overview
The Equipping Service is aimed at followers of Christ who want to grow through a historical, applicational, deeper teaching of the Bible. Verse-by-verse scripture explanation is the cornerstone of this service, while engaging worship music triggers moments of celebration, introspection and discovery. The Equipping Service is also where we celebrate communion and experience times of reflection and corporate prayer.
The Equipping Service is held every Sunday at 9:15 a.m.
Click one of the buttons below to listen to MP3s of the current Equipping Series.
Latest Series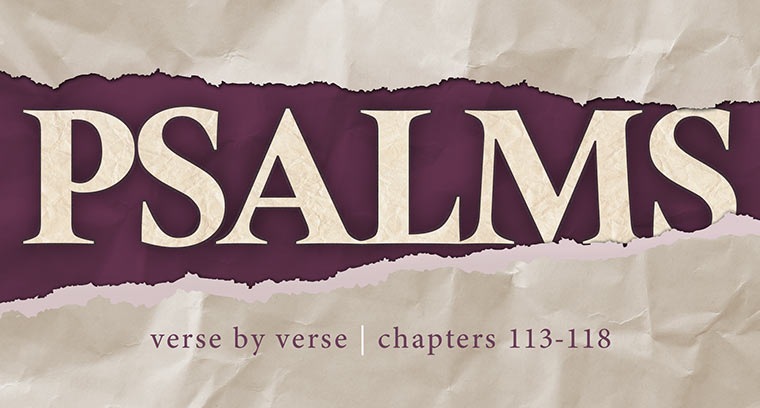 The Psalms of Easter
Psalms 113-118
Psalms 113-118 focus on God's heart for the Gentiles and His plan to "exit' His people from the ultimate problem of death. The Psalms remind us that we can trust God in the future based on what He's done in the past and the predictions of Scripture. Many Psalms were written to be sung, and Christ and His disciples no doubt worshipped with them during Passover, just days before the crucifixion. These traditions continue for us during the season of Lent, as we prepare our hearts for Easter. Join Horizon at the Equipping Service for The Psalms of Easter, a verse by verse study.
| | | |
| --- | --- | --- |
| 2/21 | The God Who Humbles Himself | |
| 2/28 | The God of the Exodus | |
| 3/7 | The God Who Lives and Blesses | |
| 3/14 | The God Who Resurrects Saints | |
| 3/21 | The God Who's Bigger Than My Obstacles | |
| 3/28 | The God Who Delivers His Servant From Death | |