Overview
The Exploring Service is designed for those who are just beginning to investigate Christianity or who are recently returning to faith. The service addresses topical themes and spiritual questions relevant to everyday life such as "Who is God?" and "How can I accomplish a more meaningful and more enjoyable life?"
The Exploring Service is held every Sunday at 11 a.m.
Click one of the buttons below to w

atch or listen to the latest message, view the entire series, review notes, share and access archived messages.
Latest Series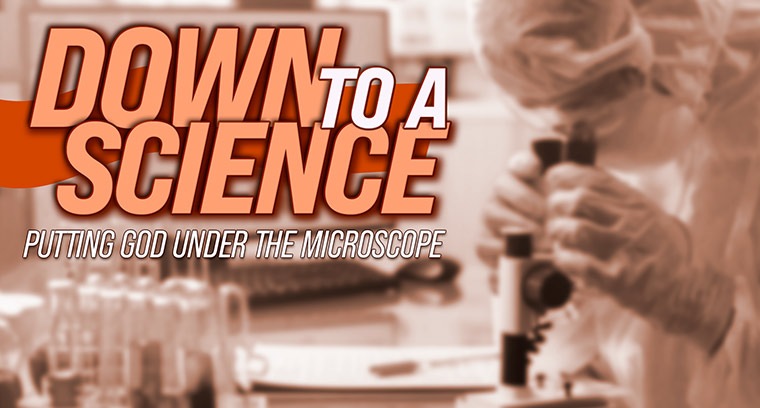 Down to a Science
We live in an age where people act like science and faith can't possibly coexist. It's irrational to think that the two can coexist, right? Actually, God is a rational being who created a rational world. And we can study it rationally. Increasingly, scientists are uncovering evidence that shows a sophisticated and inventive mind behind the scenes of our intricate universe. Join Horizon for DOWN TO A SCIENCE as we investigate the thesis that there's a Creator out there who not only made the world, but desires a personal relationship with each of us.
To see full versions of the videos used in this series, visit thejohn1010project.com.