Overview
The Exploring Service is purposefully planned for people who might feel more at home in a theater or concert setting, where they can hear some tunes and have a bit of fun. The service uses down-to-earth teaching, upbeat music and creative media to explore relevant topics. It's an entertaining and comfortable hour where you can explore faith, while being intellectually and spiritually challenged.
The Exploring Service is held every Sunday at 10:45 a.m.
Click one of the buttons below to w

atch or listen to the latest message, view the entire series, review notes, share and access archived messages.
Latest Series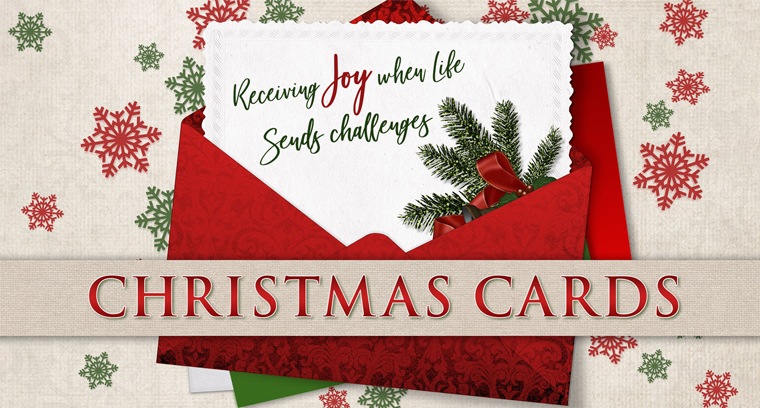 Christmas Cards: Receiving Joy When Life Sends Challenges
When times are tough, it can be difficult to get into the holiday spirit. But some of the most powerful Christmas cards ever sent were written by the Apostle Paul from inside a prison amid severe conditions. A victim of relentless persecution, he somehow found the joy to send seasons greetings to his friends -- early church groups -- who needed to hear his encouraging words of grace, hope, and peace. Join Horizon for Christmas Cards as we find inspiration in Paul's uplifting messages.