Overview
The Exploring Service is purposefully planned for people who might feel more at home in a theater or concert setting, where they can hear some tunes and have a bit of fun. The service uses down-to-earth teaching, upbeat music and creative media to explore relevant topics. It's an entertaining and comfortable hour where you can explore faith, while being intellectually and spiritually challenged.
The Exploring Service is held every Sunday at 11 a.m.
Click one of the buttons below to w

atch or listen to the latest message, view the entire series, review notes, share and access archived messages.
Latest Series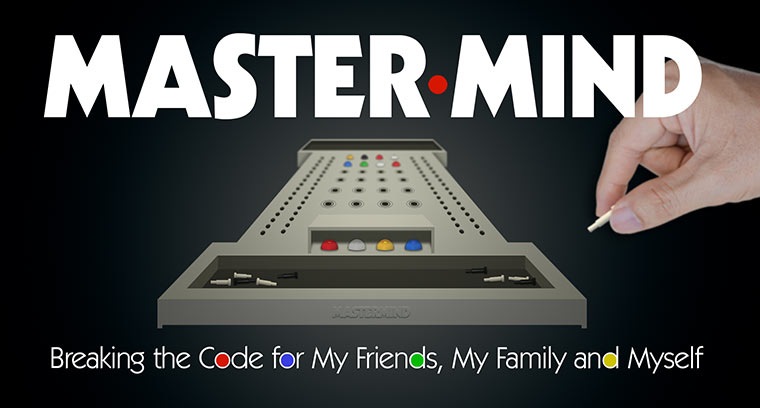 Mastermind
Our brains are complex devices, capable of simultaneously processing an amazing array of thoughts, emotions, and feelings. But its processing power can be compromised when we're suffering or under pressure. And that can negatively affect our marriages, parenting and friendships. In those times, the Bible advises us to renew our minds by engaging with God and finding joy in His presence.