Overview
The Exploring Service is purposefully planned for people who might feel more at home in a theater or concert setting, where they can hear some tunes and have a bit of fun. The service uses down-to-earth teaching, upbeat music and creative media to explore relevant topics. It's an entertaining and comfortable hour where you can explore faith, while being intellectually and spiritually challenged.
The Exploring Service is held every Sunday at 10:45 a.m.
Click one of the buttons below to w

atch or listen to the latest message, view the entire series, review notes, share and access archived messages.
Latest Series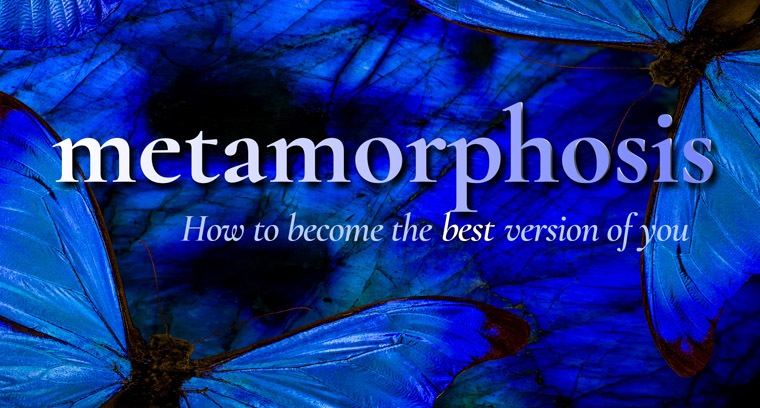 Metamorphosis: How To Become the Best Version of You
Most of us are resistant to change. The known quantity of the status quo offers comfort and security. God offers a new life if we can shrug off old thoughts, break destructive habits, and embrace His promises.Since that's easier said than done, nature supplies us with a wonderful example of that kind of transformation. It's the life cycle of a butterfly, the beautiful creature that's born as a nondescript caterpillar but undergoes a breathtaking change. Join Horizon for Metamorphosis and learn how to become the best version of you.