Overview
The Exploring Service is purposefully planned for people who might feel more at home in a theater or concert setting, where they can hear some tunes and have a bit of fun. The service uses down-to-earth teaching, upbeat music and creative media to explore relevant topics. It's an entertaining and comfortable hour where you can explore faith, while being intellectually and spiritually challenged.
Exploring Services are held on Sunday at 10 a.m. & 11:10 a.m.
Click one of the buttons below to listen to MP3s of the current Exploring Series.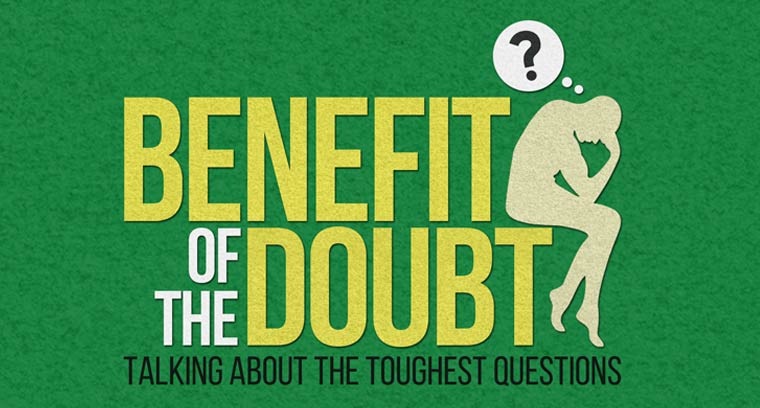 Benefit of the Doubt: Talking About the Toughest Questions
Some people think that embracing faith means you have to stop questioning the claims of God, the Bible, and those who follow Him. In reality, most believers wrestle with life's toughest questions. And that's okay with God. Often the times when we struggle lead to the deepest breakthroughs, and exploring gives faith its meaning and power. Join Horizon for Benefit of the Doubt and learn the value of questioning. The series begins on Aug. 4th at the Exploring Services.