Overview
The Exploring Service is purposefully planned for people who might feel more at home in a theater or concert setting, where they can hear some tunes and have a bit of fun. The service uses down-to-earth teaching, upbeat music and creative media to explore relevant topics. It's an entertaining and comfortable hour where you can explore faith, while being intellectually and spiritually challenged.
Exploring Services are held on Sunday at 10 a.m. & 11:10 a.m.
Click one of the buttons below to listen to MP3s of the current Exploring Series.
Latest Series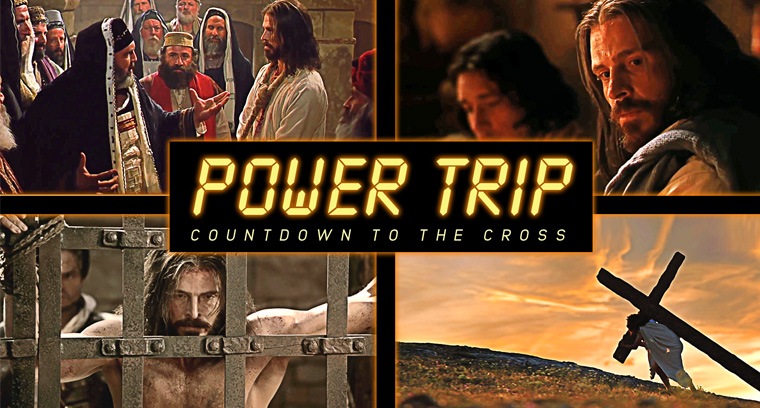 Power Trip: Countdown to the Cross
The three years of Jesus' ministry were full of action, miracles, and impact. But the last week of His life was even more astonishing. He could have used His power to prevent His crucifixion, yet He chose to embrace that fate. As time ticked away on His final hours, Christ modeled a type of selflessness that turned the notion of leadership upside down, showing us what it truly means to give. Join Horizon for Power Trip: Countdown to the Cross, at the Exploring Services.