Overview
The Exploring Service is purposefully planned for people who might feel more at home in a theater or concert setting, where they can hear some tunes and have a bit of fun. The service uses down-to-earth teaching, upbeat music and creative media to explore relevant topics. It's an entertaining and comfortable hour where you can explore faith, while being intellectually and spiritually challenged.
The Exploring Service is held every Sunday at 10:45 a.m.
Click one of the buttons below to w

atch or listen to the latest message, view the entire series, review notes, share and access archived messages.
Latest Series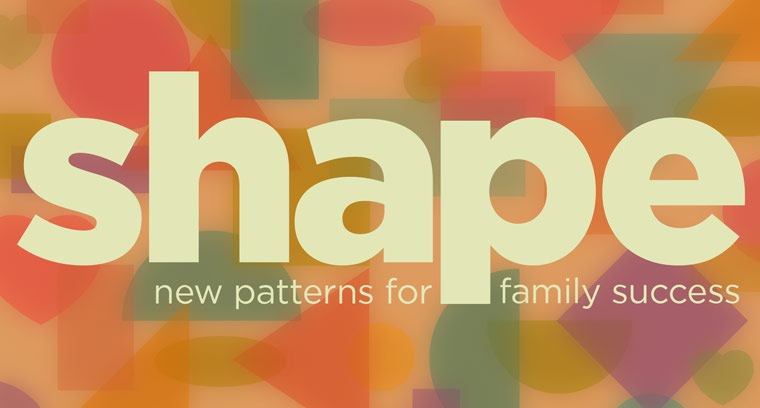 Shape: New Patterns for Family Success
People are complicated, with multiple sides and many dimensions. Learning to relate to each other can be like facing a baffling geometry test. God created us with this complexity, and fortunately He's provided a textbook to help us. The Bible is that source, and it contains solutions for the problems we face in marriage, in parenting, and at work. Join Horizon for Shape, an Exploring series about the colorful patterns in relationships.