Overview
The Exploring Service is purposefully planned for people who might feel more at home in a theater or concert setting, where they can hear some tunes and have a bit of fun. The service uses down-to-earth teaching, upbeat music and creative media to explore relevant topics. It's an entertaining and comfortable hour where you can explore faith, while being intellectually and spiritually challenged.
Exploring Services are held on Sunday at 10 a.m. & 11:10 a.m.
Click one of the buttons below to listen to MP3s of the current Exploring Series.
Latest Series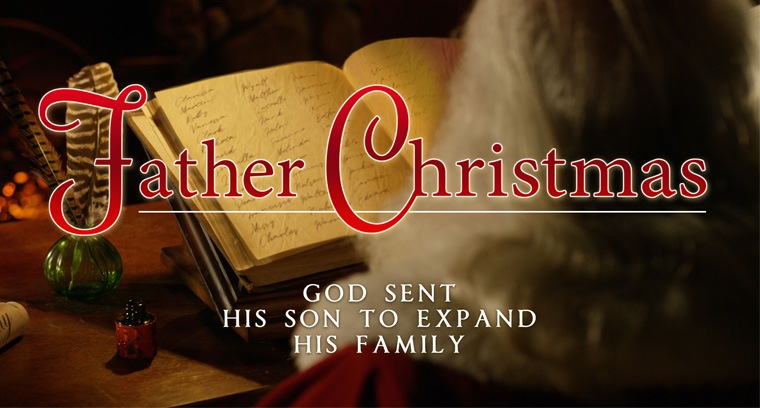 Father Christmas
We've given Santa Claus the nickname "Father Christmas" because he symbolizes the parental spirit of the season -- a warm provider who brings earthly presents. But there's another Dad whose gifts are life changing, abundant, and eternal. God came to earth as the Messiah to show us a new kind of father, a provider unlike any parent in history. Join Horizon for Father Christmas, an Exploring series.