Overview
The Exploring Service is purposefully planned for people who might feel more at home in a theater or concert setting, where they can hear some tunes and have a bit of fun. The service uses down-to-earth teaching, upbeat music and creative media to explore relevant topics. It's an entertaining and comfortable hour where you can explore faith, while being intellectually and spiritually challenged.
The Exploring Service is held every Sunday at 11 a.m.
Click one of the buttons below to w

atch or listen to the latest message, view the entire series, review notes, share and access archived messages.
Latest Series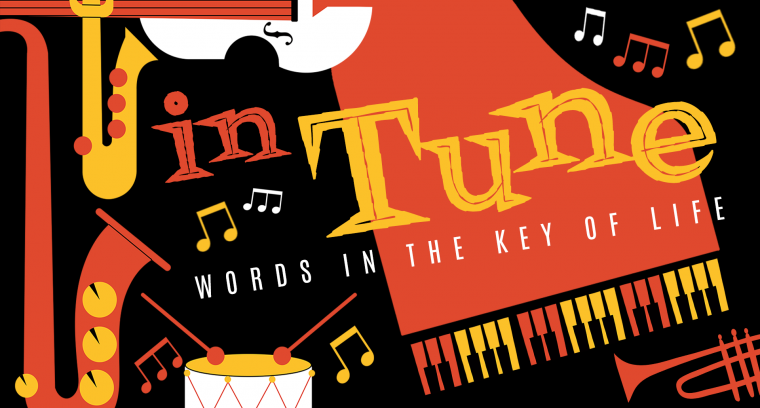 In Tune: Words In The Key Of Life
When musicians perform, they often rely on sheet music to guide them. It keeps them in sync with other players, and allows them to repeat their performances time and again. Devices like metronomes and tuning forks help them play with excellence. Just like a musician knows when a note is off key, we can sense when life is out of sorts. If we're at odds with a family member or struggling to find purpose, it's as if we've lost our rhythm or hit the wrong note. Scripture offers us a guide for living, and like a conductor leading a large orchestra, God's words can make life harmonious again. Join Horizon at the Exploring Service for In Tune: Words in the Key of Life.