Overview
The Exploring Service is purposefully planned for people who might feel more at home in a theater or concert setting, where they can hear some tunes and have a bit of fun. The service uses down-to-earth teaching, upbeat music and creative media to explore relevant topics. It's an entertaining and comfortable hour where you can explore faith, while being intellectually and spiritually challenged.
The Exploring Service is held every Sunday at 10:45 a.m.
Click one of the buttons below to w

atch or listen to the latest message, view the entire series, review notes, share and access archived messages.
Latest Series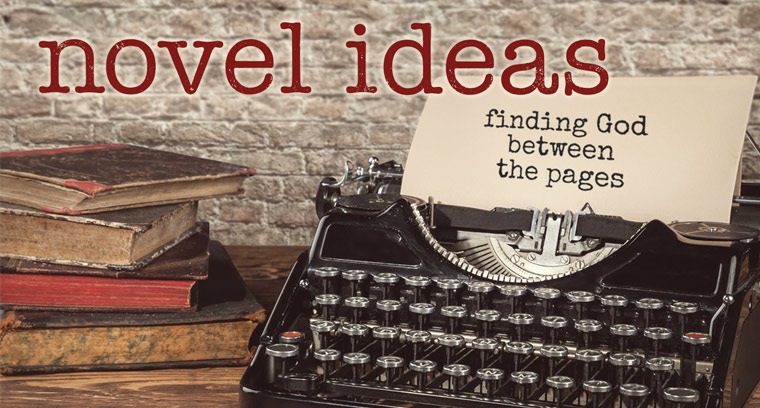 Novel Ideas: Finding God Between the Pages
What gives a novel staying power? Why are some books written and forgotten, while others become classics? A skilled writer may construct clever plots or turn an interesting phrase, but the best connect with us through universal themes, speaking to our innermost longings and the challenges we all endure. In Horizon's Exploring series Novel Ideas, we're looking at four classic novels. In that exploration, we'll see that, long before these authors put pen to paper, God had written a similar work in all our hearts.