Overview
The Exploring Service is purposefully planned for people who might feel more at home in a theater or concert setting, where they can hear some tunes and have a bit of fun. The service uses down-to-earth teaching, upbeat music and creative media to explore relevant topics. It's an entertaining and comfortable hour where you can explore faith, while being intellectually and spiritually challenged.
Exploring Services are held on Sunday at 10 a.m. & 11:10 a.m.
Click one of the buttons below to listen to MP3s of the current Exploring Series.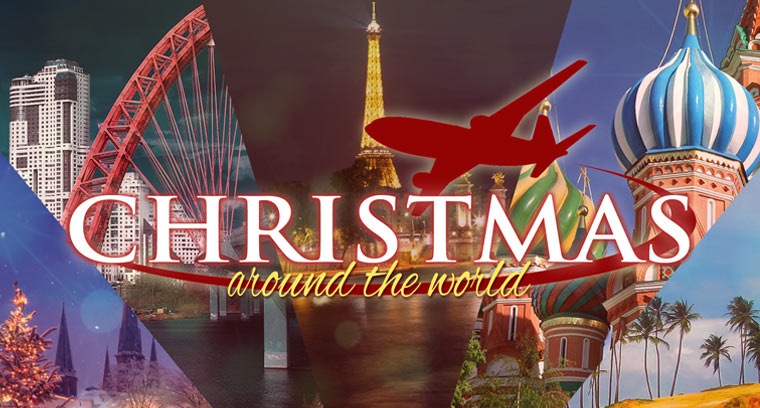 Christmas Around the World: Bringing His Love Here, Near, and Far
The holidays are a festive time, where tradition plays a big part in our celebrations. Here in the U.S., it's things like trees, gifts, Santa, and eggnog. In other parts of the world, Christmas is also a big deal, but it's celebrated in unique and unusual ways (to us). But at its heart, whether here, near, or far, the season is about a loving Father offering us the most important present of all -- the gift of His son. Join Horizon as we celebrate the season with the Exploring Series Christmas Around the World.