Overview
The Exploring Service is purposefully planned for people who might feel more at home in a theater or concert setting, where they can hear some tunes and have a bit of fun. The service uses down-to-earth teaching, upbeat music and creative media to explore relevant topics. It's an entertaining and comfortable hour where you can explore faith, while being intellectually and spiritually challenged.
The Exploring Service is held every Sunday at 11 a.m.
Click one of the buttons below to w

atch or listen to the latest message, view the entire series, review notes, share and access archived messages.
Latest Series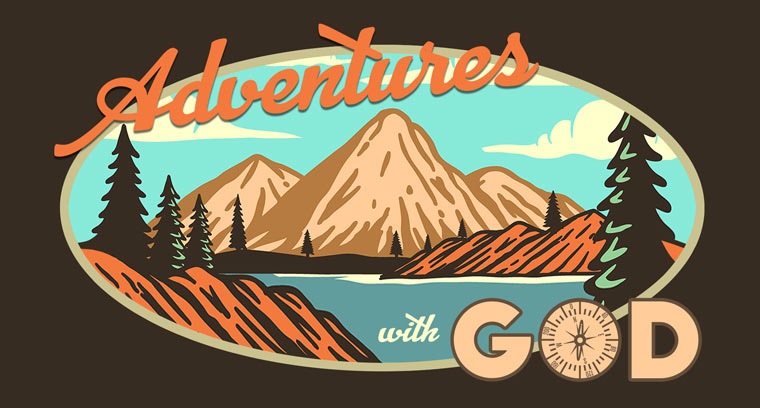 Adventures With God
Navigating the difficulties of life can be a lot like surviving in the wild. Without the proper guidance and provisions, you can quickly find yourself lost and at risk. God understands this, and wants to go on that adventure with us. Like a compass, His wisdom gives us confidence to blaze a trail through the wilderness. Join Horizon for Adventures With God and learn how He served as a faithful leader for the people of Israel during their own "camping" experience.