Overview
The Exploring Service is designed for those who are just beginning to investigate Christianity or who are recently returning to faith. The service addresses topical themes and spiritual questions relevant to everyday life such as "Who is God?" and "How can I accomplish a more meaningful and more enjoyable life?"
The Exploring Service is held every Sunday at 11 a.m.
Click one of the buttons below to w

atch or listen to the latest message, view the entire series, review notes, share and access archived messages.
Latest Series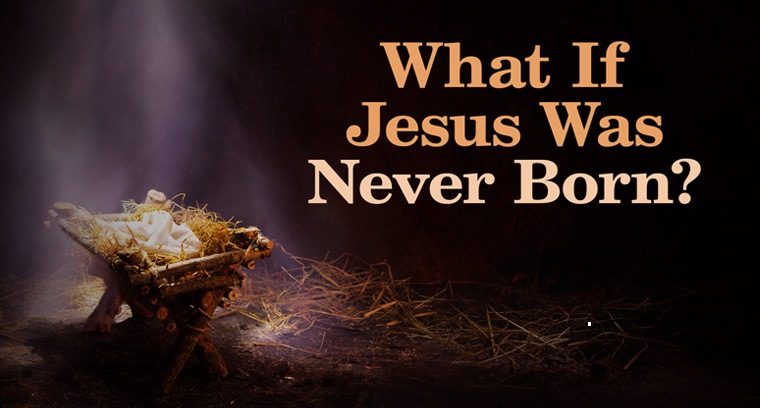 What if Jesus Was Never Born?
What if Jesus was never born? What if 2000 years ago, Mary hadn't given birth to the baby Christ in a manger? How might the world be different? One might shrug, but the truth is, we live on a much different planet due to the enormous impact of a single rabbi whose ministry spanned a mere three years. Join Horizon as we explore how Christianity has influenced education, science, art & music, medicine, parenting, charity, the environment, and more.