Overview
The Exploring Service is purposefully planned for people who might feel more at home in a theater or concert setting, where they can hear some tunes and have a bit of fun. The service uses down-to-earth teaching, upbeat music and creative media to explore relevant topics. It's an entertaining and comfortable hour where you can explore faith, while being intellectually and spiritually challenged.
The Exploring Service is held every Sunday at 11 a.m.
Click one of the buttons below to w

atch or listen to the latest message, view the entire series, review notes, share and access archived messages.
Latest Series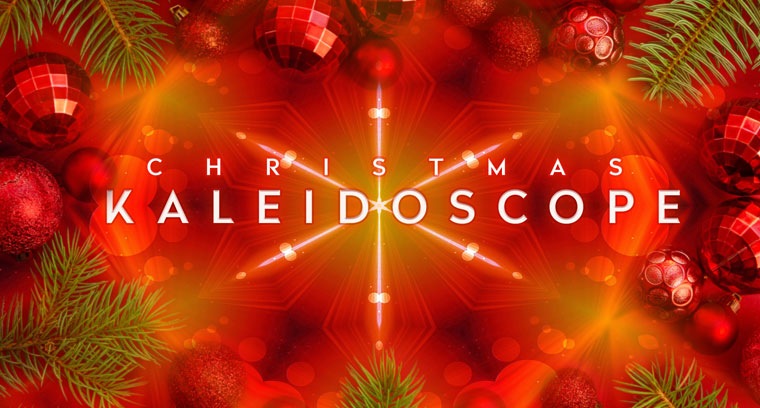 Christmas Kaleidoscope
When we gaze into a kaleidoscope, we see a colorful image of geometric wonder. When the tube is turned, another dazzling display appears. With each new turn, a different reflection is revealed. Jesus arrived on earth as a newborn baby. As we study His life in the Bible, we see Him referred to by many names: Christ, Son of God, Messiah, Emmanuel, Shepherd. Each name reflects a different role, a different view of His character and purpose. During the Christmas season we focus on the Child, knowing that the Man -- in whatever way we describe Him -- will one day save us all. Join Horizon for Christmas Kaleidoscope as we explore the names of Jesus and celebrate His arrival.