Overview
The Exploring Service is designed for those who are just beginning to investigate Christianity or who are recently returning to faith. The service addresses topical themes and spiritual questions relevant to everyday life such as "Who is God?" and "How can I accomplish a more meaningful and more enjoyable life?"
The Exploring Service is held every Sunday at 11 a.m.
Click one of the buttons below to w

atch or listen to the latest message, view the entire series, review notes, share and access archived messages.
Latest Series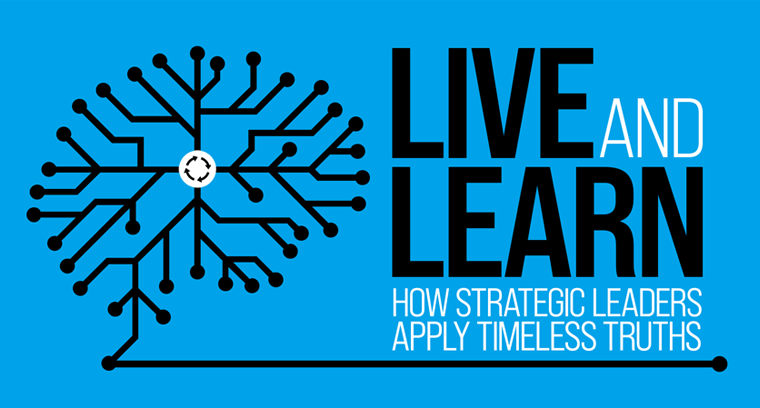 Live and Learn
Making mistakes isn't inherently bad. In fact, we can learn valuable lessons through failure. The problem comes when we repeat those errors. Wise leaders use their experience to improve, while "deja vu people" get stuck in foolish cycles.
The Bible offers invaluable advice that we can apply to relationships, careers, money, and intelligence, to avoid those painful repetitions. Join Horizon at the Exploring Service for LIVE AND LEARN as we study how strategic leaders apply timeless truths.