Overview
The Exploring Service is purposefully planned for people who might feel more at home in a theater or concert setting, where they can hear some tunes and have a bit of fun. The service uses down-to-earth teaching, upbeat music and creative media to explore relevant topics. It's an entertaining and comfortable hour where you can explore faith, while being intellectually and spiritually challenged.
The Exploring Service is held every Sunday at 11 a.m.
Click one of the buttons below to w

atch or listen to the latest message, view the entire series, review notes, share and access archived messages.
Latest Series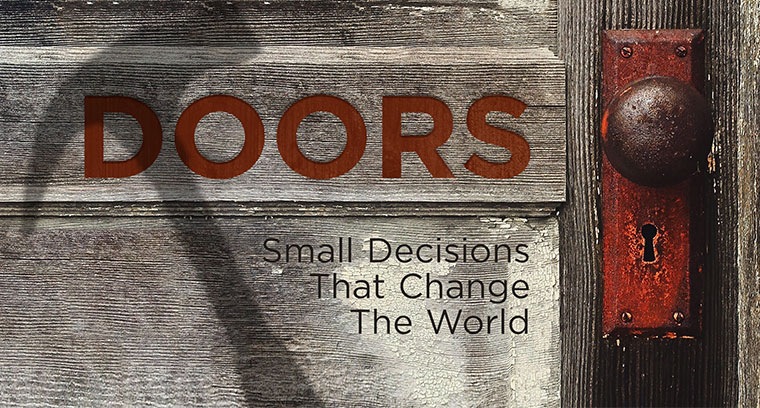 Doors: Small Decisions That Change The World
Life can be a series of small decisions, open doors and closed ones, that lead to big changes. Before Martin Luther, the Church had devolved into a bureaucracy of popes, bishops and councils. Luther challenged that structure and renewed Christ's message of grace without works. The result was the Protestant reformation and a reframed view of faith. In this series, Horizon explores the life of the man, and those that followed, whose courageous steps changed the world.