Overview
The Exploring Service is purposefully planned for people who might feel more at home in a theater or concert setting, where they can hear some tunes and have a bit of fun. The service uses down-to-earth teaching, upbeat music and creative media to explore relevant topics. It's an entertaining and comfortable hour where you can explore faith, while being intellectually and spiritually challenged.
The Exploring Service is held every Sunday at 10:45 a.m.
Click one of the buttons below to w

atch or listen to the latest message, view the entire series, review notes, share and access archived messages.
Latest Series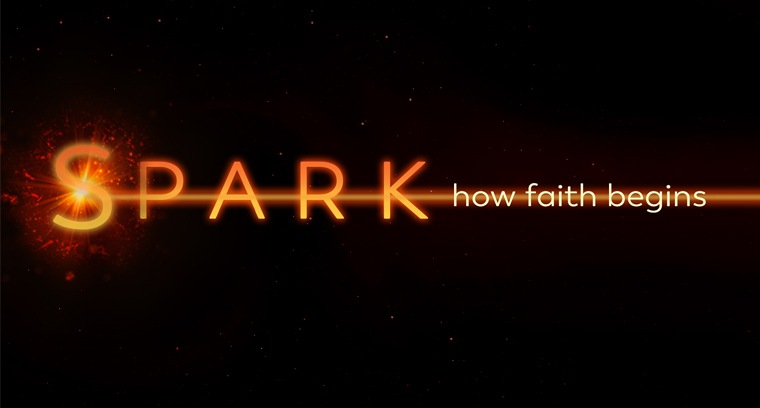 Spark: How Faith Begins
We're all wired to seek answers to the big questions of life, significance and eternity. That yearning for purpose populates our thoughts and conversations, and sits at the center of many professional and spiritual endeavors. Most spiritual awakenings aren't sudden explosions; they're the result of metered study, mentoring, and experiences built up gradually over time. But then, all that priming collides, sparking a moment when curiosity gives way to recognition. The result is faith. Not the end of questioning, but merely the beginning of a relationship with God through Christ. Join Horizon for Spark to hear stories of personal transformation and the search for a robust faith rooted in truth.