Overview
The Exploring Service is purposefully planned for people who might feel more at home in a theater or concert setting, where they can hear some tunes and have a bit of fun. The service uses down-to-earth teaching, upbeat music and creative media to explore relevant topics. It's an entertaining and comfortable hour where you can explore faith, while being intellectually and spiritually challenged.
Exploring Services are held on Sunday at 10 a.m. & 11:10 a.m.
Click one of the buttons below to listen to MP3s of the current Exploring Series.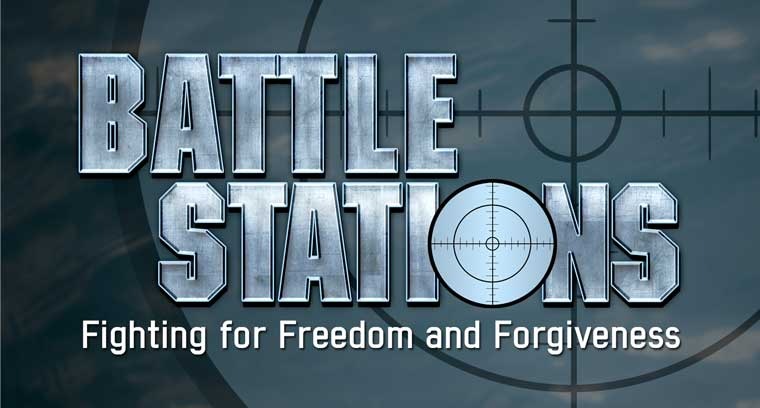 Battle Stations: Fighting for Freedom and Forgiveness
In even the best situations, building and maintaining relationships can be difficult. But when trust is broken and lines are drawn, the conflict can lead to division and bitterness. Nobody wins in a relational stalemate, and the pain can sometimes last for years, even decades. So how do we mobilize the resources necessary to recover? The Book of Acts offers a Biblical battle plan that can help restore broken relationships. Join Horizon as we examine those strategies in the Battle Stations series, beginning March 10th at the Exploring Services.