Overview
The Exploring Service is purposefully planned for people who might feel more at home in a theater or concert setting, where they can hear some tunes and have a bit of fun. The service uses down-to-earth teaching, upbeat music and creative media to explore relevant topics. It's an entertaining and comfortable hour where you can explore faith, while being intellectually and spiritually challenged.
Exploring Services are held on Sunday at 10 a.m. & 11:10 a.m.
Click one of the buttons below to listen to MP3s of the current Exploring Series.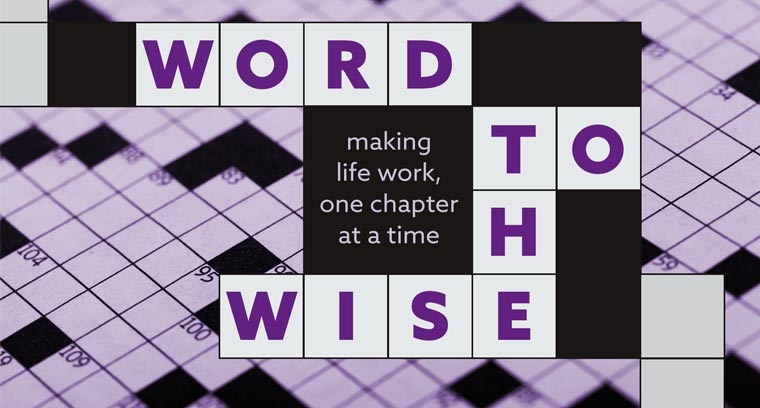 Word to the Wise: Making Life Work, One Chapter at a Time
Those who love word puzzles enjoy the simple satisfaction that comes from deciphering a clue, unscrambling a phrase, or finding missing letters. If only life could be so clean and simple. Relationships are frustrating; raising children is tough; managing finances, time, and work is relentless. It seems like we'll never crack the code to find lasting peace. Join Horizon for Word to the Wise as we search the Book of Proverbs for answers to life's most puzzling problems. This new series begins on June 16th at the Exploring Services.