Overview
The Exploring Service is purposefully planned for people who might feel more at home in a theater or concert setting, where they can hear some tunes and have a bit of fun. The service uses down-to-earth teaching, upbeat music and creative media to explore relevant topics. It's an entertaining and comfortable hour where you can explore faith, while being intellectually and spiritually challenged.
The Exploring Service is held every Sunday at 11 a.m.
Click one of the buttons below to w

atch or listen to the latest message, view the entire series, review notes, share and access archived messages.
Latest Series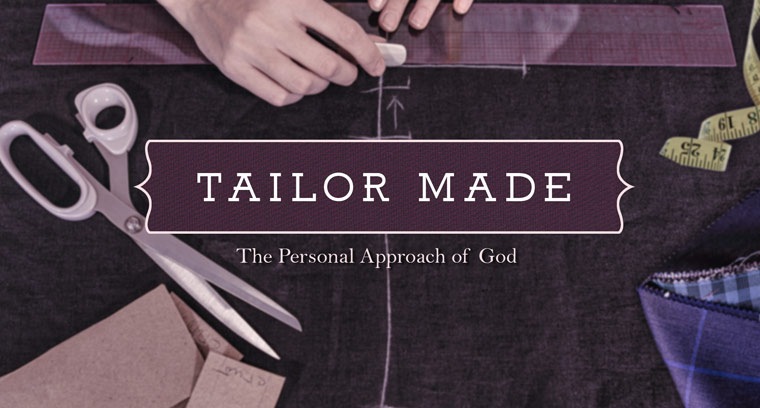 Tailor Made: The Personal Approach of God
We are each designed as distinct individuals, and our journey to faith reflects that. So just as a tailor sews a suit with his customer's shape and taste in mind, God's approach to each person is tailor made for them. Consequently, the Horizon experience isn't "off the rack" either. Our mission, vision, and values were created so that each member of our community can have a custom-made path to find and connect with God and his followers.