Menu

ˇ
Overview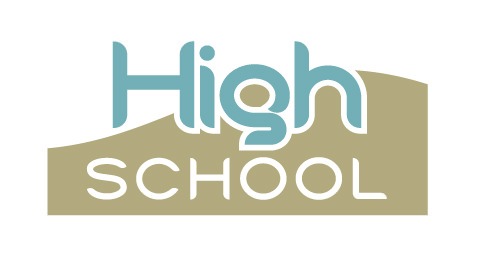 High school services help students in this age group find a comfortable place to explore life, faith, and relationships as they grow into mature young leaders in our world.
High school services meet on Sundays at 8:50 a.m. in SkyBox B (2nd floor) and at 10 a.m. and 11:10 a.m. in the Horizon Garage (2nd floor).
High School Life Groups meet weekly. For more information, click here.
Contact
Ryan Ventura