Menu

ˇ
Overview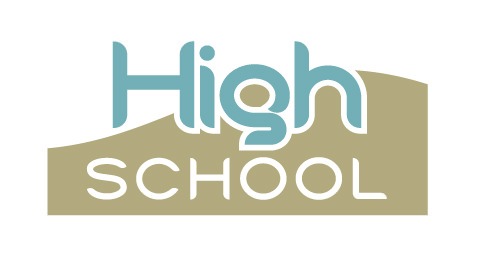 Beginning August 16th, High school services will be meeting on Sundays at 9:15 a.m. and 10:45 a.m. in the Horizon Garage (2nd floor).
High school services help students in this age group find a comfortable place to explore life, faith, and relationships as they grow into mature young leaders in our world.
For more information about services or if you would like to follow Horizon High School Minitistry on social media, contact Zach Kehling.