Menu

ˇ
Overview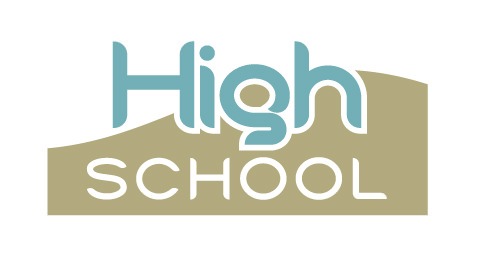 High school services help students in this age group find a comfortable place to explore life, faith, and relationships as they grow into mature young leaders in our world.
High school services meet on Sundays at 8:50 a.m. in SkyBox B (2nd floor) and at 10 a.m. and 11:10 a.m. in the Horizon Garage (2nd floor).
High School Wednesday Night Groups
High school students are invited to join in the fun at High School Wednesday Nights. We will meet weekly at Horizon for a casual time spent together. It's an opportunity to connect with friends, share a meal and talk about life. Bring a friend!
Drop off at Horizon is 7 p.m. and pick up is 9 p.m. Transportation to those events that are not at Horizon will be provided. Refer to Upcoming Events for dates and times.
Wednesday Nights begin Sept. 4th.
Contact
Ryan Ventura