Menu

ˇ
Message Series & Times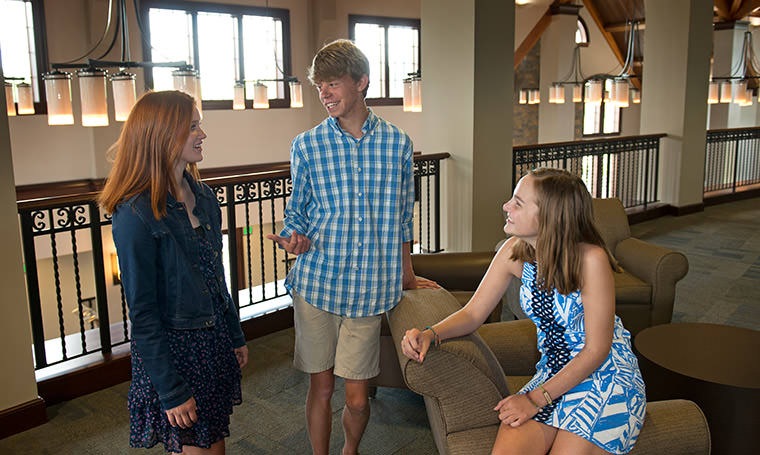 Much like the adult services, two distinct message series and topics are covered each weekend. See upcoming topics below:
Message Series Themes & Titles
High school services meet on Sundays at 8:50 a.m. in Skybox B (2nd floor) and at 10 a.m. and 11:10 a.m. in the Horizon Garage (2nd floor).
Mosaic: Letting God Have All the Pieces of Our Lives
Jan 06 - Feb 10, 2019
Do You Want the Gifts of the Giver or the Giver Himself?
In the Wild
Jan 06 - Feb 24, 2019
Ostrich: Accepting Strengths & Weaknesses
Jan 27
10:00 a.m., 11:10 a.m.