Menu

ˇ
Message Series & Times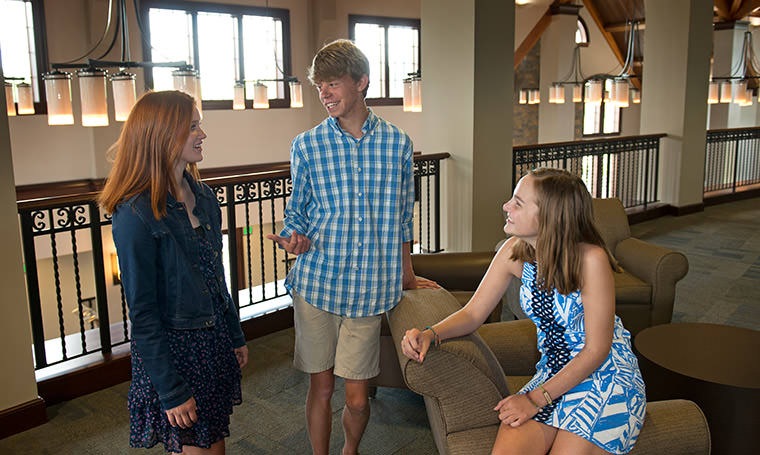 High School programs are held during all Sunday regular adult service times in the Garage (2nd Floor).
See upcoming topics below:
Message Series Themes & Titles
9th-12th grade programs are offered on Sunday at 9:15 a.m. and 10:45 a.m. with limited seating, reservations are requested.
The Match
Feb 07 - Feb 28, 2021
Relentless Pursuit
Feb 28
9:15 a.m., 10:45 a.m.