Menu

ˇ
Message Series & Times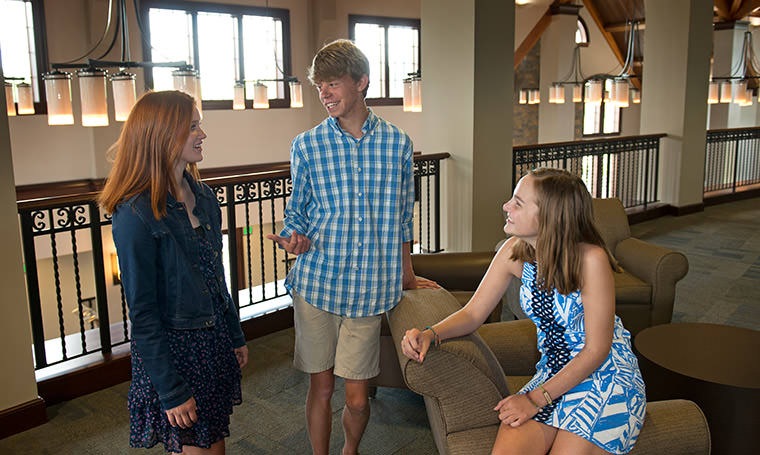 High School programs are held during all Sunday regular adult service times in the Garage (2nd Floor).
See upcoming topics below:
Message Series Themes & Titles
9th-12th grade programs are offered on Sunday at 8:30, 9:45 a.m. and 11:00 a.m.
Ask Me Anything
Jun 05 - Aug 28, 2022
How Can I Deepen My Relationship With Jesus?
Jun 26
8:30 a.m., 9:45 a.m., 11:00 a.m.