Menu

ˇ
Message Series & Times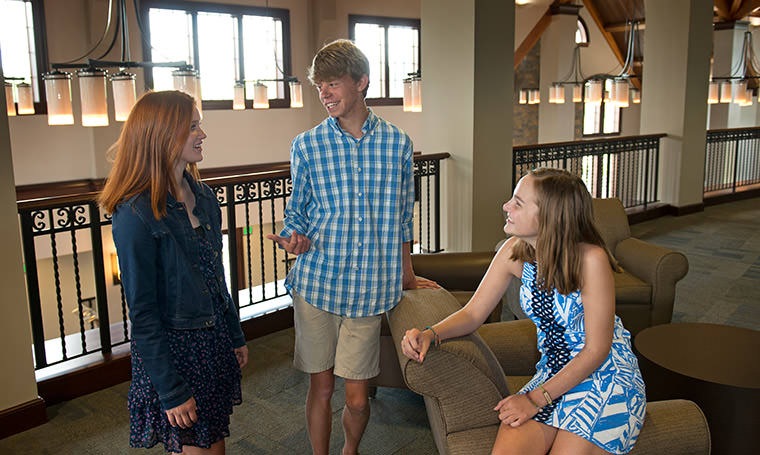 High School programs are held during all Sunday regular adult service times in the Garage (2nd Floor).
See upcoming topics below:
Message Series Themes & Titles
Students in grades 9th-12th join Horizon for a High School Service in the Garage on the 2nd floor. Reservation is required.
What ifJesus Was Never Born?
Nov 29 - Dec 13, 2020
A World Without Charity
Nov 29
9:15 a.m., 10:45 a.m.