Menu

ˇ
Message Series & Times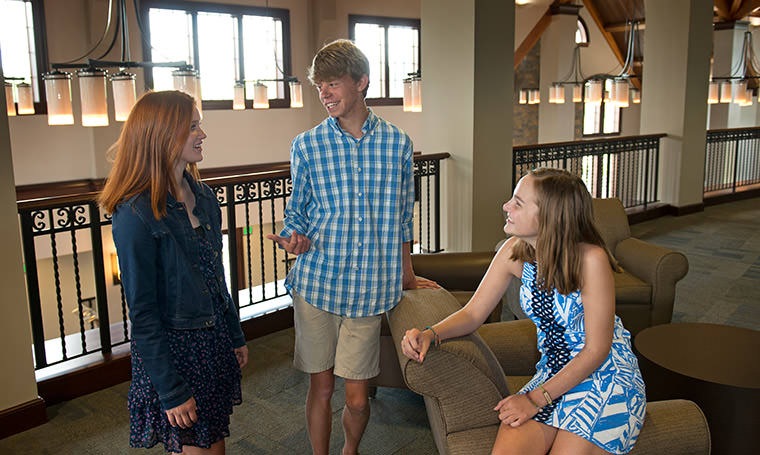 Much like the adult services, two distinct message series and topics are covered each weekend. See upcoming topics below:
Message Series Themes & Titles
Students in grades 9th-12th join Horizon for a High School Service in the Garage on the 2nd floor. Reservation is required.
Metamorphosis - High School
Aug 16 - Aug 16, 2020
Find the Eggs of Negative Thinking
Aug 16
9:15 a.m., 10:45 a.m.