Menu

ˇ
Message Series & Times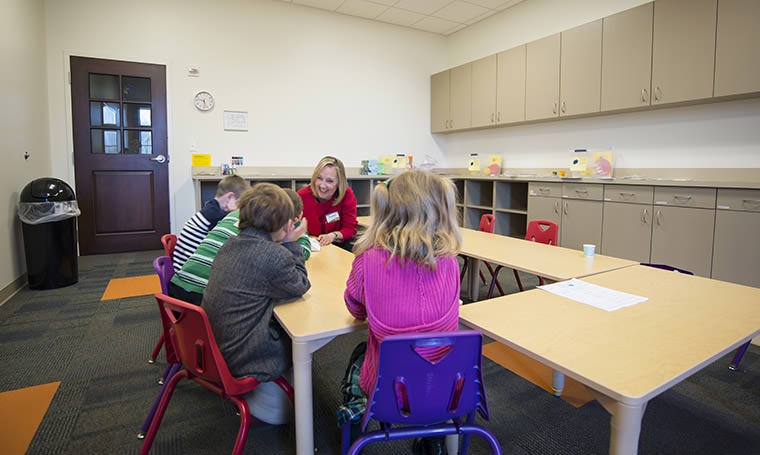 Click HERE to access Horizon Family Ministy Videos!
Message Series Themes & Titles
Children's Programming will not be offered. Children are asked to join their parents in the Chapel or out on the Terrace with a reservation. We encourage the Exploring Service Family Edition at 10:45 a.m. which will appeal to both adults and children.
No Children and Student Programming
Sep 26 - Sep 27, 2020