Menu

ˇ
Message Series & Times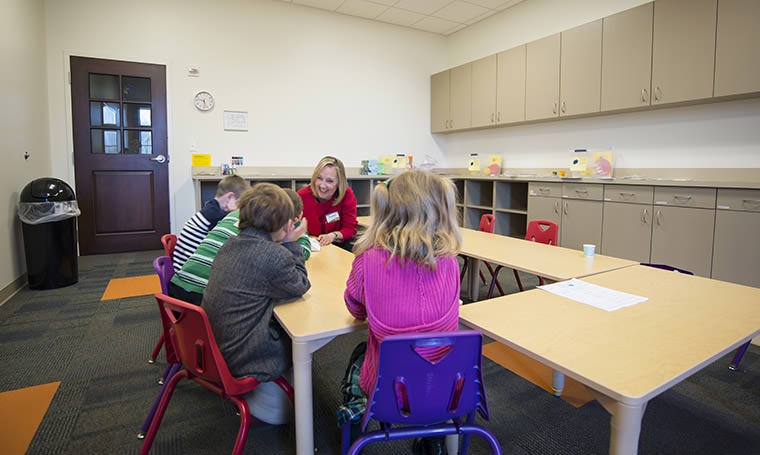 Click HERE to access Horizon Family Ministy Videos!
Message Series Themes & Titles
Childcare only will be available during Christmas Celebration Services for infant to 5 years old, pre-registration is required. Regular E-Station services will resume on Sunday, January 8, 2023.
Down to a Science
Mar 05 - Apr 16, 2023
The Beauty of Zoology
Apr 02
8:30 a.m., 9:45 a.m., 11:00 a.m.