Menu

ˇ
Student Ministry Vision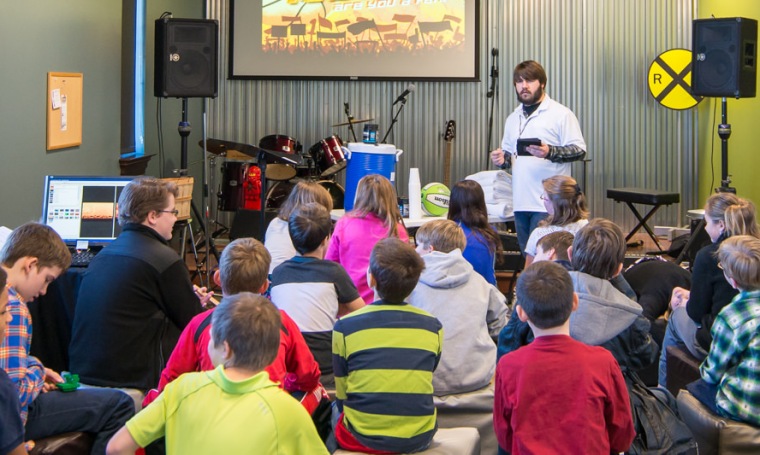 "A Christ-centered community supporting students as they take their next steps in faith and leadership."
Click here for 5th & 6th grade class times and message series topics.
Message Series Themes & Titles
Student Programming will not be offered during Easter Services. Students are asked to join their parents in the Chapel or in the Atrium with a reservation.
Come to the Table - 5th & 6th Grade
Sep 19 - Oct 24, 2021
You...Are Welcome at Jesus' Table
Oct 24
8:30 a.m., 9:45 a.m., 11:00 a.m.