Menu

ˇ
Message Series & Times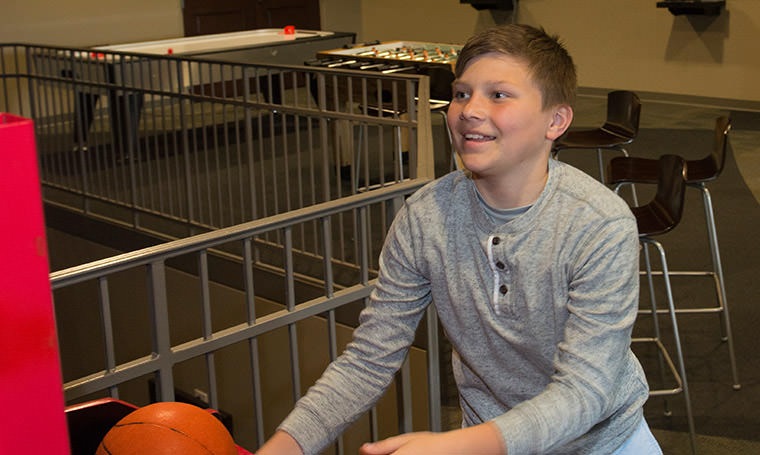 5th & 6th grade programs are held during all regular adult service times. The Saturday, 4:30 p.m. and Sunday 8:50 a.m. services are identical, as are the Sunday at 10:00 a.m. and 11:10 a.m. programs. 5th & 6th grade meets in the PitStop on the second floor. Students check in at the check in desk at the top of the stairs.
Much like the adult services, two distinct message series and topics are covered each weekend. See below for upcoming topics:
Message Series Themes & Titles
Student Programming will not be offered. Students are asked to join their parents in the Chapel or out on the Terrace with a reservation.
No Children and Student Programming
Sep 26 - Sep 27, 2020