Menu

ˇ
Message Series & Times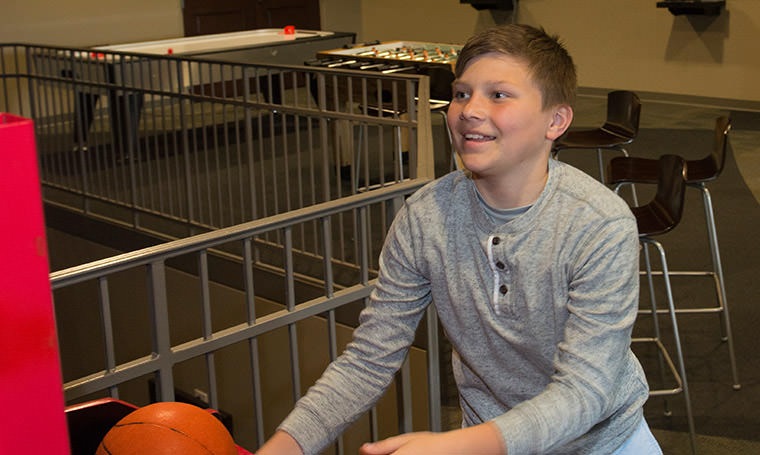 5th & 6th grade programs are held during all regular adult service times in the Student Theater.
See below for upcoming topics:
Message Series Themes & Titles
Student Programming will not be offered during Easter Services. Students are asked to join their parents in the Chapel or in the Atrium with a reservation.
Countdown to Christmas - 5th & 6th Grade
Nov 21 - Dec 12, 2021
Because of Jesus, There Is Peace
Dec 05
8:30 a.m., 9:45 a.m., 11:00 a.m.