Menu

ˇ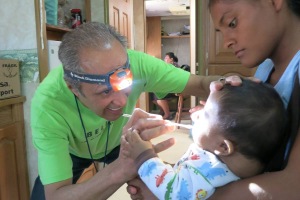 Several times a year, a team of surgeons, doctors and nurses travel to Belize to provide access to free surgery and medical evaluations for Belizean families in need.
Upcoming Trips:
October 5-12, 2023
January 25-February 1, 2024
February 1-February 8, 2024
The golf outing, benefitting Partners For Medical Relief, is scheduled for September 25th.
Visit partnersformedicalrelief.org/volunteer-in-belize/ to review details or to sign up for an upcoming trip.