Menu

ˇ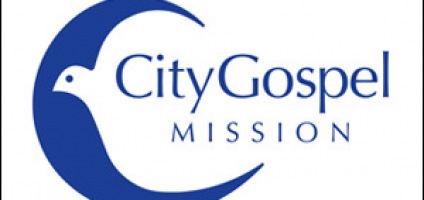 Serve Meals at the Mission
Horizon teams serve meals and connect with individuals at City Gospel Mission in downtown Cincinnati. Serving opportunities take place on the second and fourth Sundays, the third Monday of every month (through the end of June, 2023), and on the fifth Sunday in months that have one. All volunteers are required to wear a mask and will be serving behind a serving counter. Meet the team at City Gospel Mission at 6 p.m. Children ages ten and older can join with parents. Email Jill Guenther or call 513 607-6163 if you would like to participate.
To make a monetary gift to City Gospel Mission, please visit www.citygospelmission.org/donate.
If you'd like to participate, email Jill Guenther or call 513 607-6163.
Sunday, May 28th
Sunday, June 11th
Monday, June 19th
Sunday, June 25th
Sunday, July 9th
Sunday, July 23rd
Sunday, July 30th
Sunday, August 13th
Sunday, August 27th
Sunday, September 10th
Sunday, September 24th
Sunday, October 8th
Sunday, October 22nd
Sunday, October 29th
Sunday, November 12th
Sunday, November 26th
Sunday, December 10th
Sunday, December 24th
Sunday, December 31st