Menu

ˇ
Overview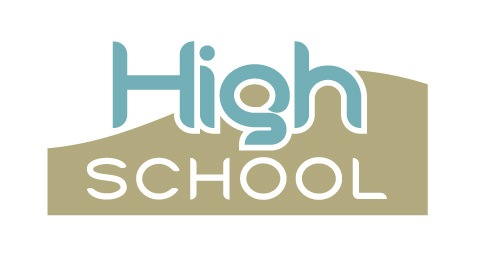 High school groups help students in this age group find a comfortable place to explore life, faith, and relationships as they grow into mature young leaders in our world.
The high school group meets on Sundays in the Horizon Garage (2nd floor) at 10 a.m.
High school Summer Sunday Nights are currently taking place at Horizon. For details, click here.
Contact
Ryan Ventura
rventura@horizoncc.com