Overview
The Exploring Service is purposefully planned for people who might feel more at home in a theater or concert setting, where they can hear some tunes and have a bit of fun. The service uses down-to-earth teaching, upbeat music and creative media to explore relevant topics. It's an entertaining and comfortable hour where you can explore faith, while being intellectually and spiritually challenged.
Exploring Services are held on Sunday at 10 a.m. & 11:10 a.m.
Click one of the buttons below to listen to MP3s of the current Exploring Series.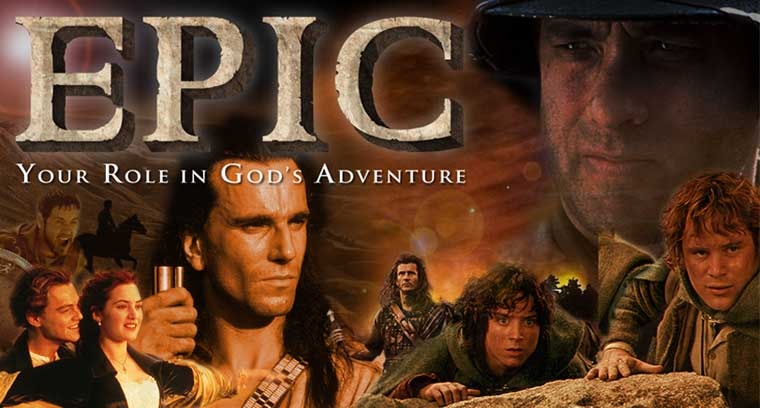 EPIC: Your Role in God's Adventure
We've grown dull toward our world -- desensitized to its potential. But we weren't made for a quiet and boring existence. God created us for adventure, and He challenges us to be a part of His bold and enduring plan. Imagine your life the way it was intended: as a character in an ancient adventure so exciting it crackles with energy and purpose. Be a part of the EPIC that's unreeling at Horizon. The series runs Sundays at the Exploring Services beginning July 2nd.