Overview
The Exploring Service is purposefully planned for people who might feel more at home in a theater or concert setting, where they can hear some tunes and have a bit of fun. The service uses down-to-earth teaching, upbeat music and creative media to explore relevant topics. It's an entertaining and comfortable hour where you can explore faith, while being intellectually and spiritually challenged.
Exploring Services are held on Sunday at 10 a.m. & 11:10 a.m.
Click one of the buttons below to listen to MP3s of the current Exploring Series.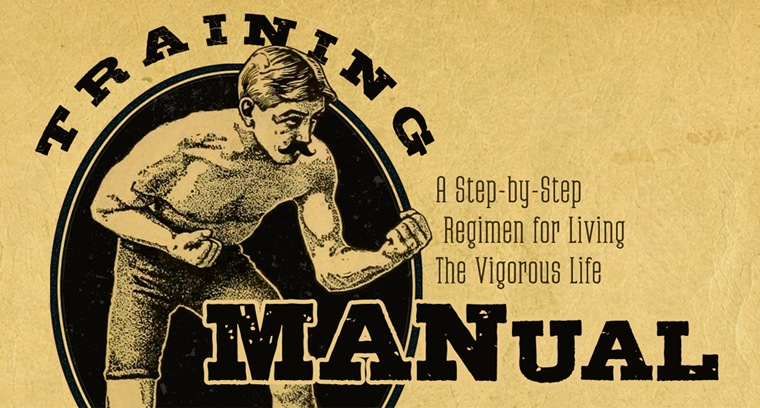 Training MANual: A Step-by-Step Regimen for Living the Vigorous Life - Exploring
'Manliness' is a term that seems to be misunderstood in the current age. Mixed messages challenge guys to know their role, understand their influence, and balance strength with tenderness. And it seems that everyone is a bit confused about who men are, how they're wired, and how to best interact with them. Whether you are a man, married to one, or trying to raise a son into a man, you'll benefit from Training MANual, a new series at Horizon that outlines a step-by-step regimen for understanding the art of manliness. The series begins May 20th at Horizon's Exploring Services.