Overview
The Exploring Service is purposefully planned for people who might feel more at home in a theater or concert setting, where they can hear some tunes and have a bit of fun. The service uses down-to-earth teaching, upbeat music and creative media to explore relevant topics. It's an entertaining and comfortable hour where you can explore faith, while being intellectually and spiritually challenged.
Exploring Services are held on Sunday at 10 a.m. & 11:10 a.m.
Click one of the buttons below to listen to MP3s of the current Exploring Series.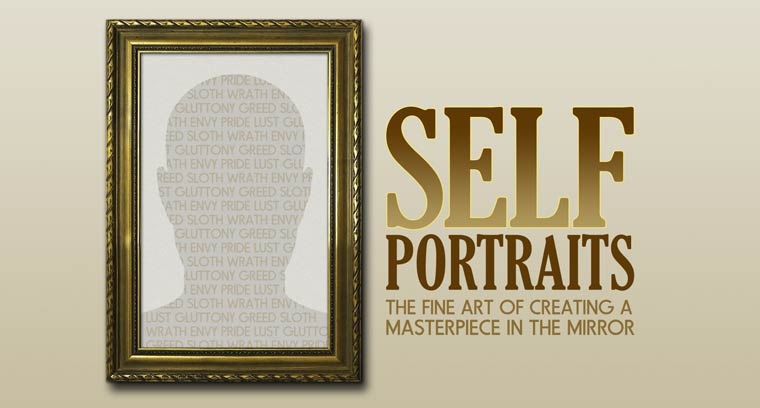 Self Portraits: The Fine Art of Creating a Masterpiece in the Mirror
A long look in the mirror reminds us how easy it can be to give into temptation. Falling prey to selfish instincts is an all-too-common part of the human condition. We've all heard of "The Seven Deadly Sins," a term representing the worst kinds of bad behavior. But where did the phrase come from, and is there really such a thing as an unforgivable offense? Join Horizon for Self Portraits, a series where we'll paint a picture of the vivid antidote to wrongdoing. The series begins June 24th at Horizon's Exploring Services.