Overview
The Exploring Service is purposefully planned for people who might feel more at home in a theater or concert setting, where they can hear some tunes and have a bit of fun. The service uses down-to-earth teaching, upbeat music and creative media to explore relevant topics. It's an entertaining and comfortable hour where you can explore faith, while being intellectually and spiritually challenged.
Exploring Services are held on Sunday at 10 a.m. & 11:10 a.m.
Click one of the buttons below to listen to MP3s of the current Exploring Series.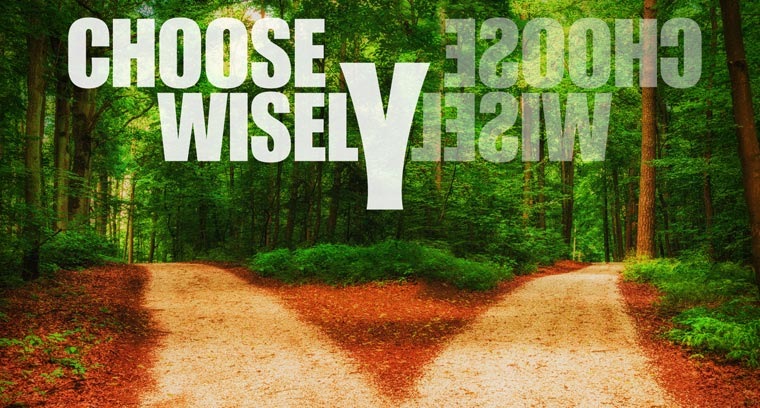 Choose Wisely: Making Decisions That Work
Decision making can be tough. We'd like to reduce it to a simple coin toss, but it's often risky and unnerving, more akin to skydiving, whitewater rafting, or mountain climbing. So how do we do it? Just like an adventurer can train to face the unexpected, we too can learn time-tested principles to help best navigate the paths ahead. Join Horizon for CHOOSE WISELY, an Exploring series beginning Sept. 17th.