Overview
The Exploring Service is purposefully planned for people who might feel more at home in a theater or concert setting, where they can hear some tunes and have a bit of fun. The service uses down-to-earth teaching, upbeat music and creative media to explore relevant topics. It's an entertaining and comfortable hour where you can explore faith, while being intellectually and spiritually challenged.
Exploring Services are held on Sunday at 10 a.m. & 11:10 a.m.
Click one of the buttons below to listen to MP3s of the current Exploring Series.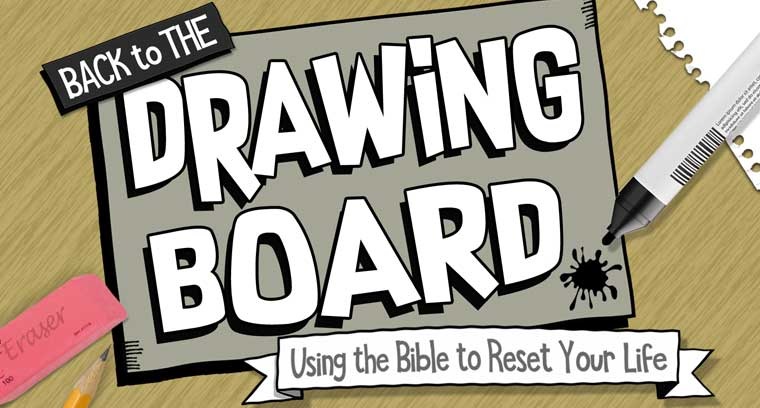 Back to the Drawing Board
We start life as a blank slate, and the images we create for ourselves -- spouse, parent, friend, leader -- are the result of our influences and the choices we make. Sometimes we see a disconnect between where we imagined we'd be and how we actually live. Challenges at work, errors in judgment or relational strife can leave us yearning for a do-over. Join Horizon for BACK TO THE DRAWING BOARD, and learn how to use the Bible to reset your life.