Overview
The Exploring Service is purposefully planned for people who might feel more at home in a theater or concert setting, where they can hear some tunes and have a bit of fun. The service uses down-to-earth teaching, upbeat music and creative media to explore relevant topics. It's an entertaining and comfortable hour where you can explore faith, while being intellectually and spiritually challenged.
Exploring Services are held on Sunday at 10 a.m. & 11:10 a.m.
Click one of the buttons below to listen to MP3s of the current Exploring Series.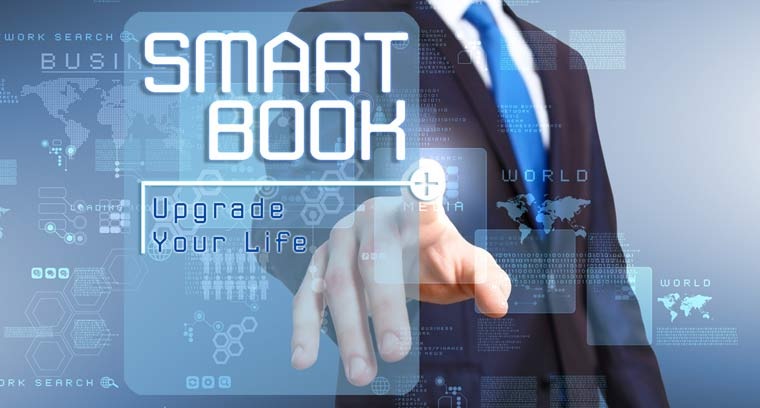 SmartBook: Upgrade Your Life
New technologies promise to automate tasks, organize data, and improve our lives. Some are game-changers that radically shift our habits, and we're increasingly turning to these "smart" devices for intelligent solutions to life's challenges. In a tech-centric world, it's easy to forget that the Bible is the smartest device of all, and it's been at our fingertips for centuries. Join Horizon for SmartBook: Upgrade Your Life, an Exploring series beginning on Aug. 12th.