Overview
The Equipping Service is aimed at followers of Christ who want to grow deeper in their knowledge of scripture. Verse-by-verse Bible teaching is the cornerstone of this service, while engaging worship music triggers moments of celebration, introspection and discovery. The Equipping Service is also where we celebrate communion and experience times of reflection and corporate prayer.
Equipping Services are held on Saturday at 4:30 p.m. and Sunday at 8:50 a.m.
Click one of the buttons below to listen to MP3s of the current Equipping Series.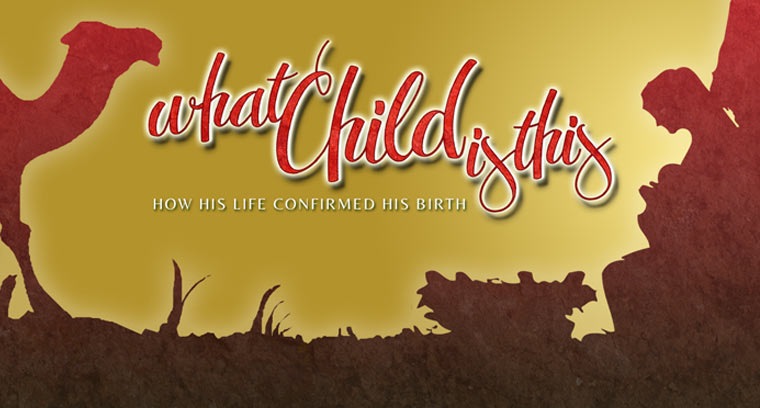 What Child Is This?
In the modern age, Christmas means shopping, parties, and travel; for many, the arrival of the Christ Child is a commonplace backdrop for holiday festivities. Two thousand years ago, the birth of the Messiah wasn't so mundane -- it was front page news. When Luke tells the story in his gospel record, you can hear the shock and awe in his words. In his Christmas story, he shows that the baby Jesus is the staggering fulfillment of Messianic prophecies prescribed over centuries. When we explore it ourselves, we can join Luke in exclaiming, "What Child Is This?" The verse-by-verse study begins on Nov. 25-26 at Horizon's Equipping Services.
| | | |
| --- | --- | --- |
| 11/26/2017 | The Child The Bible Predicted | |
| 12/3/2017 | The Child With The Right Lineage | |
| 12/10/2017 | The Child Who Could Defeat Evil | |
| 12/17/2017 | The Child Who Came To Fulfill | |