Overview
The Equipping Service is aimed at followers of Christ who want to grow deeper in their knowledge of scripture. Verse-by-verse Bible teaching is the cornerstone of this service, while engaging worship music triggers moments of celebration, introspection and discovery. The Equipping Service is also where we celebrate communion and experience times of reflection and corporate prayer.
Equipping Services are held on Saturday at 4:30 p.m. and Sunday at 8:50 a.m.
Click one of the buttons below to listen to MP3s of the current Equipping Series.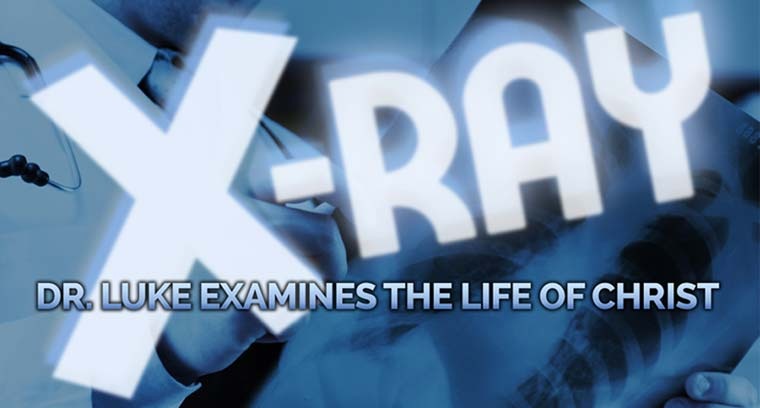 X-Ray: Seeing Jesus Through The Eyes of Luke
X-Ray: Dr. Luke Examines the Life of Christ
Medical doctors are trained to be unbiased and analytical. 2,000 years ago, a physician named Luke interviewed eyewitnesses who knew Jesus and used those insights to examine Christ's messianic claims. Join Horizon for X-RAY as we go verse by verse through Luke's detailed diagnosis and look deep into the heart of the Savior.
| | | |
| --- | --- | --- |
| 9/24/2017 | Jesus' Trailblazer, John | |
| 10/1/2017 | Jesus' Announcer, Gabriel | |
| 10/8/2017 | Jesus' Mother, Mary | |
| 10/15/2017 | Ron Deal, Making Family Work | |
| 10/22/2017 | Jesus' Uncle, Zacharias | |
| 10/29/2017 | Jesus' Father, Joseph | |
| 11/5/2017 | Jesus' Dedicator, Simeon | |
| 11/12/2017 | Jesus' Early Passover | |
| 11/19/2017 | Jesus' Fiery Baptism | |