Overview
The Equipping Service is aimed at followers of Christ who want to grow deeper in their knowledge of scripture. Verse-by-verse Bible teaching is the cornerstone of this service, while engaging worship music triggers moments of celebration, introspection and discovery. The Equipping Service is also where we celebrate communion and experience times of reflection and corporate prayer.
Equipping Services are held on Saturday at 4:30 p.m. and Sunday at 8:50 a.m.
Click one of the buttons below to listen to MP3s of the current Equipping Series.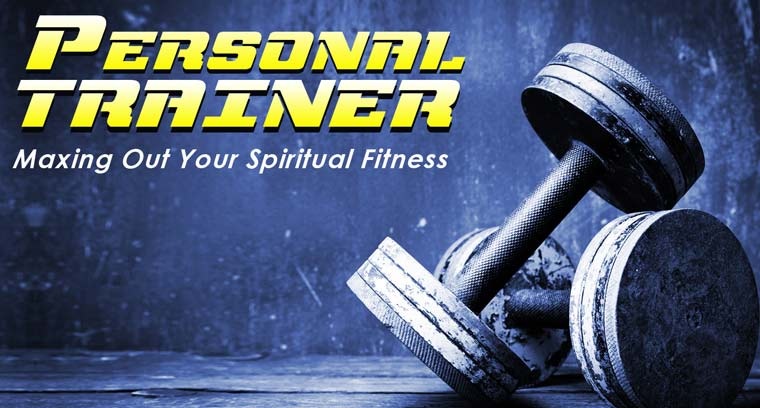 Personal Trainer: Maxing out Your Spiritual Fitness
Many came to hear Jesus and some witnessed His miracles, but a select few were invited into a personal training regimen with Him. He challenged them to give up a routine existence and "max out" their spiritual lives. All of the exercises and principles He used to guide their personal development are captured in Scripture, and we can use them to achieve a level of spiritual fitness we never thought possible. Join Horizon for Personal Trainer, a verse-by-verse study of Luke, beginning June 23rd at the Equipping Services.