Overview
The Equipping Service is aimed at followers of Christ who want to grow deeper in their knowledge of scripture. Verse-by-verse Bible teaching is the cornerstone of this service, while engaging worship music triggers moments of celebration, introspection and discovery. The Equipping Service is also where we celebrate communion and experience times of reflection and corporate prayer.
Equipping Services are held on Saturday at 4:30 p.m. and Sunday at 8:50 a.m.
Click one of the buttons below to listen to MP3s of the current Equipping Series.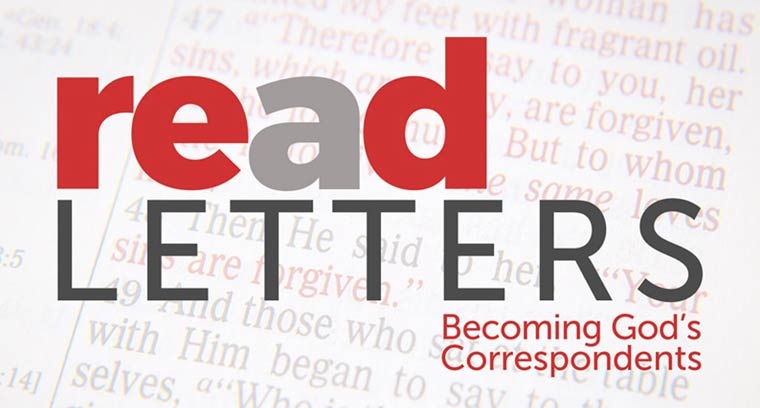 Re(a)d Letters: Becoming God's Correspondents
Though the Bible is the best-selling book of all time, it is often the least read. People have good intentions about studying scripture, but many lack focus or lose momentum. Jesus saw this problem in his day too, and presented the truths of faith through engaging stories, parables, and history. In Horizon's Luke study entitled Re(a)d Letters, we'll look closer at these words of Christ, also known as the "red letter passages," and hear his challenges to grow deeper, find a calling, and learn the skills we need to thrive.
| | | |
| --- | --- | --- |
| 4/8/2018 | HOW TO RESPOND TO GOD | |
| 4/15/2018 | HOW TO LOVE MUCH | |
| 4/22/2018 | HOW TO GIVE GENEROUSLY | |
| 4/29/2018 | HOW TO GARDEN SPIRITUALLY | |
| 5/6/2018 | HOW TO HEAR FROM GOD | |
| 5/13/2018 | MOTHER'S DAY | MAMMA MIA |
| 5/20/2018 | HOW TO HAVE FAITH LUKE | |
| 5/27/2018 | HOW TO FIND MERCY | |
| 6/3/2018 | HOW TO FIND LIFE | |
| 6/10/2018 | HOW TO SPREAD THE KINGDOM | |