Overview
The Equipping Service is aimed at followers of Christ who want to grow deeper in their knowledge of scripture. Verse-by-verse Bible teaching is the cornerstone of this service, while engaging worship music triggers moments of celebration, introspection and discovery. The Equipping Service is also where we celebrate communion and experience times of reflection and corporate prayer.
Equipping Services are held on Saturday at 4:30 p.m. and Sunday at 8:50 a.m.
Click one of the buttons below to listen to MP3s of the current Equipping Series.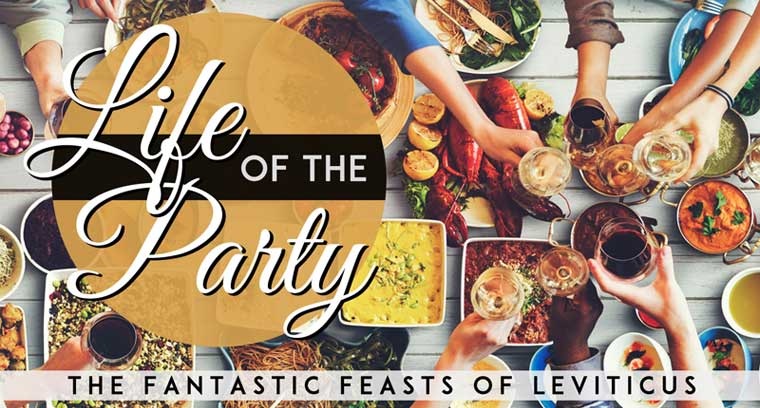 Life of the Party
Many people picture God as an angry disciplinarian, full of furious wrath. In fact, He's more often a loving God who wants His people to be joyful. He actually prescribes it -- encouraging them to throw big parties all year long. The book of Leviticus contains these instructions, detailing feasts and festivals that remind us that God truly is the LIFE OF THE PARTY.