Overview
The Equipping Service is aimed at followers of Christ who want to grow deeper in their knowledge of scripture. Verse-by-verse Bible teaching is the cornerstone of this service, while engaging worship music triggers moments of celebration, introspection and discovery. The Equipping Service is also where we celebrate communion and experience times of reflection and corporate prayer.
Equipping Services are held on Saturday at 4:30 p.m. and Sunday at 8:50 a.m.
Click one of the buttons below to listen to MP3s of the current Equipping Series.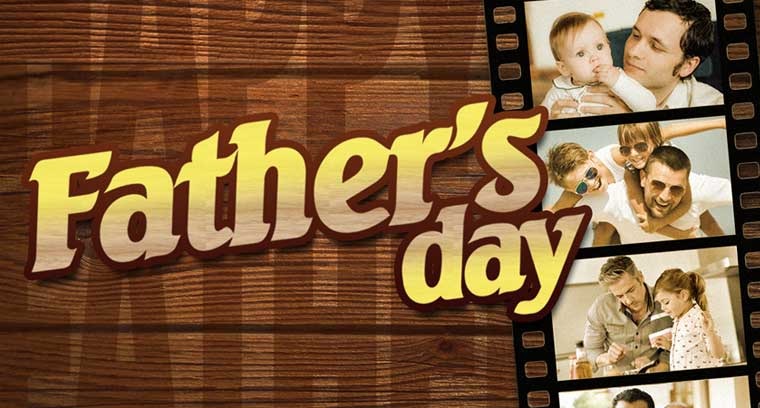 Celebrating Fathers (Equipping)
Fathers are one of the most important pieces of any family. But what is a good father like? We may think of many qualities we appreciate in a dad: provider, protector, teacher and friend. In the pages of the Bible we discover that God wants us to know Him as our Father as well. Today at Horizon Community Church we will explore what kind of Father God is as we celebrate all of the fathers in our own lives!