February 28 – March 6
Make a Reservation for the Equipping Service on Sunday, March 7th at 9:15 a.m.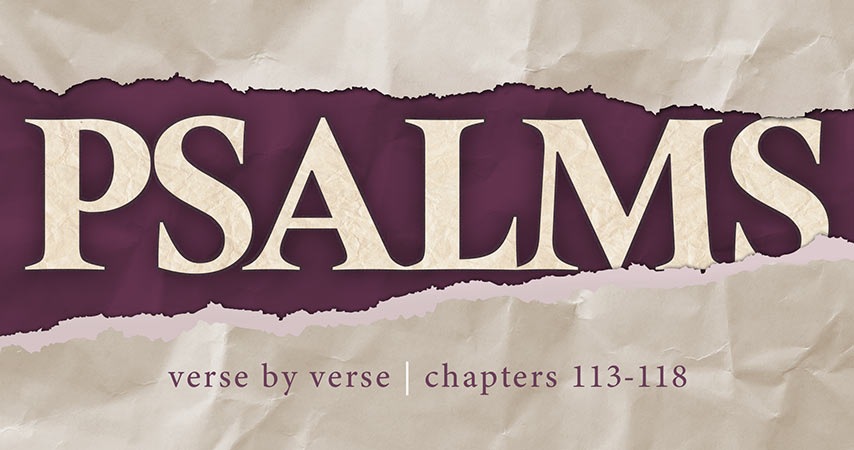 Click HERE to make a reservation for the Equipping Service on Sunday, February 28th at 9:15 a.m. for Chapel, Atrium or Infant-High School
Cick HERE to Review Important Safety Information
Psalms 113-118 focus on God's heart for the Gentiles and his plan to "exit' his people from the ultimate problem of death. The Psalms remind us that we can trust God in the future based on what He's done in the past and the predictions of Scripture. Many Psalms were written to be sung, and Christ and his disciples no doubt worshipped with them during Passover, just days before the crucifixion. These traditions continue for us during the season of Lent, as we prepare our hearts for Easter. Join Horizon at the Equipping Service for THE PSALMS OF EASTER, a verse by verse study.
Event Details
Dates:
Sunday, February 28 – Saturday, March 6
Time:
4:00 p.m. – 5:00 p.m.
Location:
Horizon Community Church
3950 Newtown Road
Cincinnati, Ohio 45244
USA
Contact:
Horizon Office

513 272-5800