Sep 16
Family Night: Parenting and Growing Up in a Social Media-Centered World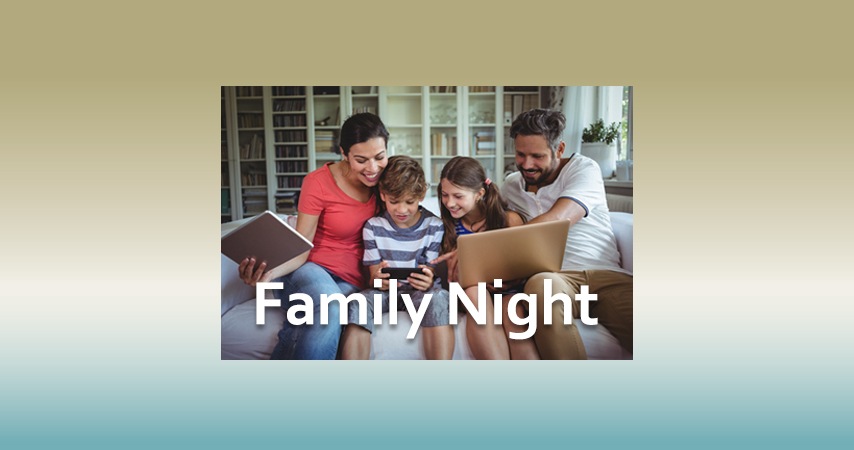 Plan an evening out together at Horizon to view the movie CONNECT. This movie, starring Kirk Cameron, focuses on children, parents, and families living in a society dominated by devices and social platforms – and looks to answer their questions with help from experts. If you're committed to raising kids who will make an impact in this world, see CONNECT to find help, hope, and strength for parenting kids and teens in a social media world. And best of all, it can help strengthen your family!
This is also a great opportunity to meet other families who attend Horizon. We encourage you to bring some friends so they, too, can experience some of what Horizon has to offer.
Following the movie, there will be a brief Q&A time conducted by the Horizon Student Ministry Team.
Parents may choose to watch CONNECT with their children (suggested 7th-12th grade). Programming is available for the following age groups:
Childcare will be offered for children infant through Pre-K.
Age-appropriate and topic-related programming will be offered for children in Kindergarten through 8th grade.
For information about Family Night on Sept. 9th, click here.
Questions? Contact Ryan Ventura at rventura@horizoncc.com, or call 513 272-5800, ext. 223.
Event Details
Date:
Sunday, September 16
Time:
6:00 p.m. – 8:00 p.m.
Location:
Horizon Community Church
3950 Newtown Road
Cincinnati, Ohio 45244
USA
Contact:
Ryan Ventura

513 272-5800, ext. 223
Childcare:
Childcare is offered for children infant through Pre-K.
Downloads:
Guest Speaker Bio