Sep 09
Family Night: Parenting and Growing Up in a Social Media-Centered World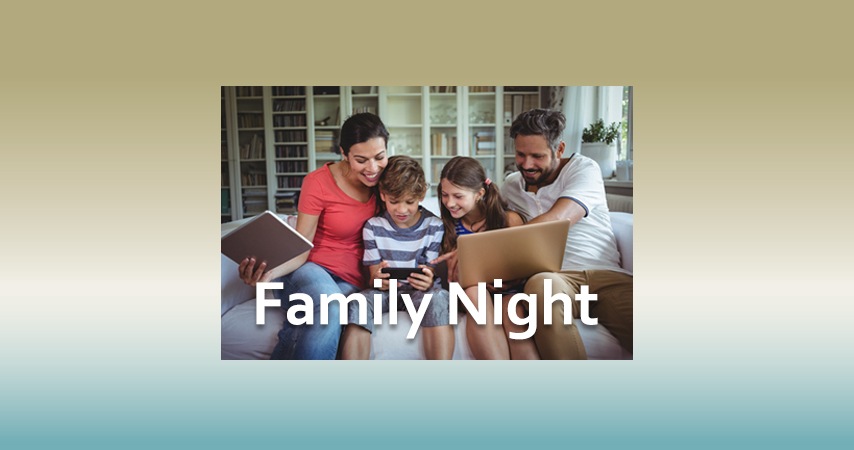 Join Horizon as we partner with your family to help address the challenges of parenting kids, and kids growing up, in a social media-centered world. Both adults and children alike are invited to attend this informative evening to learn how to thrive in an ever-changing digital environment, while steering clear of the dangers that lurk nearby.
Presentation for Parents:
Parenting in a Digital World, presented by Dan Martin, Parent Associate, pureHOPE
Parents will learn how to manage technology in the home by protecting their children through setting limits, monitoring use and utilizing parental controls. Get tips on modeling healthy tech usage so kids are able to thrive in an ever-changing digital world.
Presentation for Students in 7th-12th grade:
The Unfavorable Impact of Social Media, presented by Neil MacKinnon, Dean, College of Pharmacy at the University of Cincinnati
Students will learn that social media has become an established factor in college and university admissions. Therefore, it's more important than ever for applicants to make wise decisions about what they post. Get tips on what is safe and acceptable and what should be avoided.
Following the presentations, there will be a brief Q&A time conducted by the respective speakers.
Age-appropriate and topic-related programming will be offered for children in Kindergarten through 6th grade.
RSVP by Monday, Sept. 3rd.
Click on the button below for information about the speakers.
Questions? Contact Ryan Ventura at rventura@horizoncc.com or call 513 272-5800, ext. 223.
For information about Family Night on Sept. 16th, click here.
Event Details
Date:
Sunday, September 9
Time:
6:00 p.m. – 8:00 p.m.
Location:
Horizon Community Church
3950 Newtown Road
Cincinnati, Ohio 45244
USA
Contact:
Ryan Ventura

513 272-5800, ext. 223
Childcare:
Childcare is offered for children infant through Pre-K.
Downloads:
Guest Speaker Bio