Team
Gail Maue
Women's Ministry Leader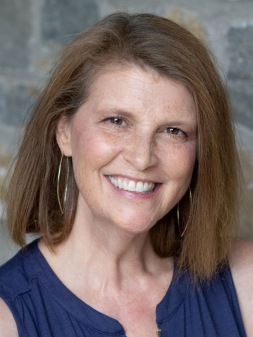 About Gail:
Gail Maue works in Women's Ministry, leading, mentoring and encouraging the women who serve in this ministry. Gail has been a participant and a leader in our women's groups and events since first calling Horizon home in 2011.
Gail is also a sign language instructor and works with Deaf people via medical, legal, business, theatrical, and religious settings around the country. Her communication skills allow her to present on a variety of topics for interpreters and organizations that wish to learn more about working with the Deaf community.
Gail enjoys traveling with her family as well as with Horizon serving teams by partnering in Belize and with Horizon's local ministry partners. She and her husband, Patrick, raised their three grown sons in Cincinnati.
Contact Information: