Team
Donna Phelps
Administrative Assistant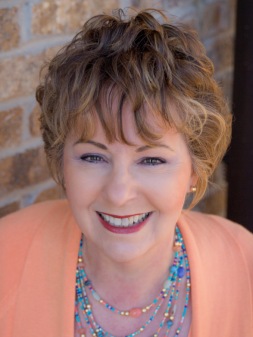 About Donna:
Donna is currently serving as a part-time Administrative Assistant for Horizon Community Church. Her duties are primarily the preparation and distribution of the weekly Confidential Prayer List.
She brings to this job 54 years of experience in upper level management and all levels of office administration. Her previous position was Executive Director for a non-profit, pro-life medical practice, serving pregnant women at six offices around Greater Cincinnati. Prior to that, she managed several medical practices, and had obtained a certification in medical office management, held a realtor license and was a licensed insurance agent.
Donna is married to the love of her life. Together they share a son and three daughters who have blessed them with fourteen grandchildren and two great-grandchildren.
Contact Information: