Menu

ˇ
Vision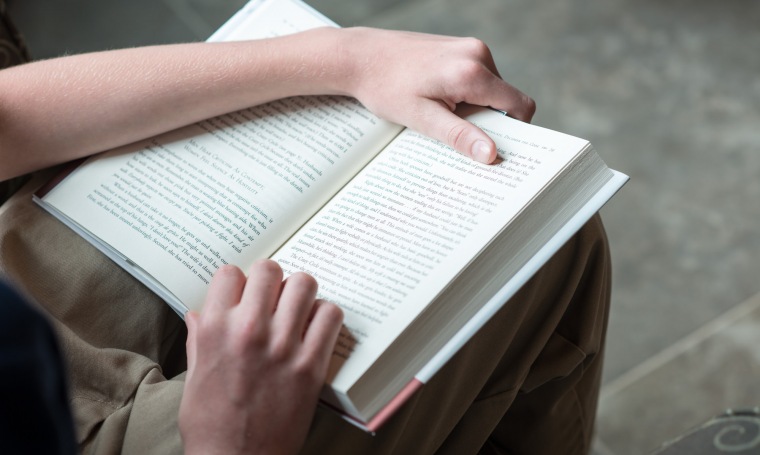 Student Ministry Vision
"Equipping and Empowering Students to Reach Students." We desire to be a community of students and adults who are learning and growing together in life and faith. Life is an amazing gift, and we want to see students living it out to the fullest.
Click here for 7th & 8th Grade times and upcoming topics.
Message Series Themes & Titles
7th & 8th grade programs are offered on Sunday at 8:50 a.m., 10 a.m. and 11:10 a.m.
My New Life With Jesus
Jul 15 - Jul 29, 2018
Stuck - 7th & 8th Grade
Aug 05 - Aug 19, 2018
You Choose to Think Differently
Aug 19
10:00 a.m., 11:10 a.m.