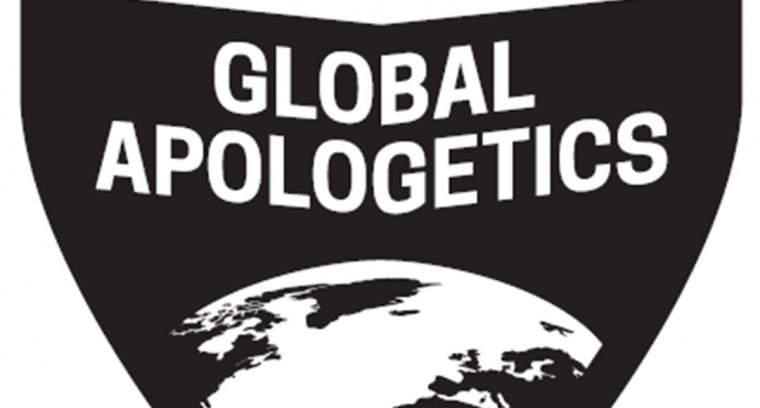 Into the Lion's Den... When Worldviews Collide
Adults and students (5th through 12th grade) are invited to an illuminating presentation by professor and author Ergun Caner. He will be discussing what differentiates Christianity from the other major world religions. Ergun will also recount his conversion story from Islam and delve into Christian apologetics. (Apologetics can be summarized as the reason and evidence that Christianity is true and the communication of that truth to the world.)
Ergun will help answer questions such as:
• How should a Christ-follower respond to today's climate of religious diversity?
• Is it possible to understand the beliefs and assumptions of other faiths?
• How can we share the good news with those who follow other belief systems?
It promises to be an educational evening for all, equipping you to address today's current culture with compassion and truth. This is also a great chance to get connected with others who attend Horizon as we enjoy a complimentary dinner together.
| Message | Date | Speaker | Actions | Downloads |
| --- | --- | --- | --- | --- |
| | Apr 29, 2018 | Ergun Caner | | |