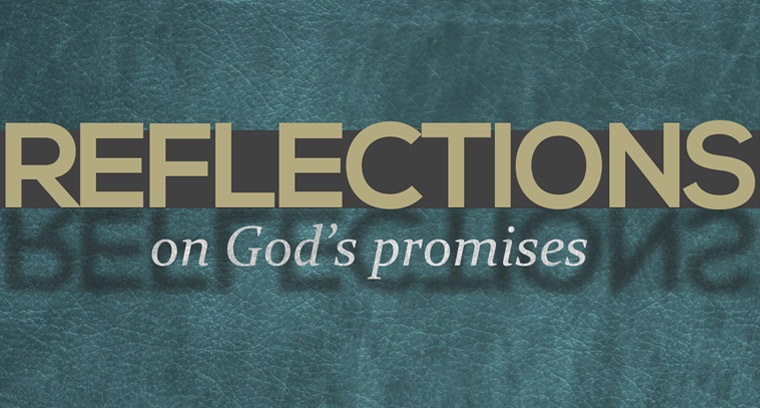 Reflections on God's Promises
Horizon is committed to supporting our community in this time of uncertainty. Since we cannot gather together in person, Chad Hovind has created a series of brief videos entitled Reflections on God's Promises. Each clip provides tools you can utilize remotely to continue to learn and grow. These mini-messages and accompanying Bible verses are designed to help you and your family effectively face the challenges of these unusual times. Please share this resource with your loved ones, colleagues, and friends.
We are glad you tuned in!
| Message | Date | Speaker | Actions | Downloads |
| --- | --- | --- | --- | --- |
| | Apr 23, 2020 | Drew Thorwall | | |
| | Apr 21, 2020 | Chad Hovind | | |
| | Apr 16, 2020 | Drew Thorwall | | |
| | Apr 14, 2020 | Chad Hovind | | |
| | Apr 9, 2020 | Drew Thorwall | | |
| | Apr 7, 2020 | Chad Hovind | | |
| | Apr 2, 2020 | Drew Thorwall | | |
| | Mar 31, 2020 | Chad Hovind | | |
| | Mar 30, 2020 | Chad Hovind | | |
| | Mar 26, 2020 | Chad Hovind | | |
| | Mar 24, 2020 | Chad Hovind | | |
| | Mar 19, 2020 | Chad Hovind | | |