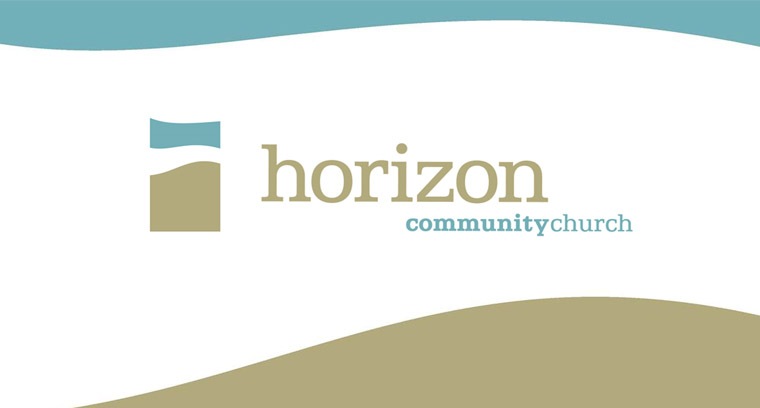 Exploring Interview
Chad Hovind interviews 9 time Grammy Award winner, Eddie DeGarmo.
Eddie DeGarmo has sold millions of records as an artist in a genre he helped to invent, millions as a record label executive and entrepreneur, and impacted hundreds of millions of people as a music publisher. Throughout his over fifty years in music, DeGarmo has had a storied career with success as an artist, songwriter, producer, and businessman. He was one of the leading pioneers of contemporary Christian music as part of rock duo DeGarmo & Key, which was recently inducted into the Gospel Music Hall of Fame.
He started mixing his newfound teenaged faith with rock and roll, the only music that felt natural to him, long before most churches were ready for drums and amps. His band, DeGarmo & Key, slogged it out on the road for years, taking arrows from both the sanctified and the secular before breaking through as one of the most successful bands of the genre. During his 17 years with D&K and a successful solo endeavor, DeGarmo sold millions of albums and garnered 9 Grammy nominations and dozens of Dove Award nominations.
He went on to co-found ForeFront Records, where he developed multi-platinum selling and Grammy-winning artists such as dc Talk, Stacie Orrico, Audio Adrenaline, Geoff Moore and the Distance and Rebecca St. James. He was then recruited to lead the largest faith-based music publisher Capitol CMG Publishing. Under his supervision, the company went on to change the face of "Modern Worship" music.
He with DeGarmo and Key was inducted into the Gospel Music Hall of Fame on the same day as his Memphis hometown hero, Johnny Cash. Eddie and Susan enjoy their daughters, son in laws, and grandkids in Nashville, TN.
| Message | Date | Speaker | Actions | Downloads |
| --- | --- | --- | --- | --- |
| | Jan 26, 2020 | Chad Hovind | | |