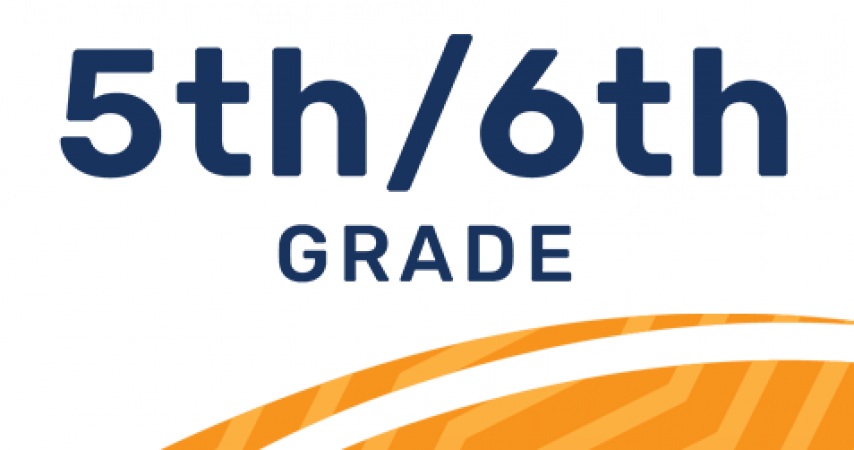 Students are invited to join a group of their peers to connect with other students and adult leaders. We will get to know each other while playing games and talking about life issues.
Event Details
Date:
Monday, November 27
Time:
6:00p.m. – 7:30p.m.
Location:
Horizon Community Church
3950 Newtown Road
Cincinnati, Ohio 45244
USA
Contact:
Ellen Neumann

513 272-5800, ext. 225
Childcare:
Childcare will not be provided for this event.