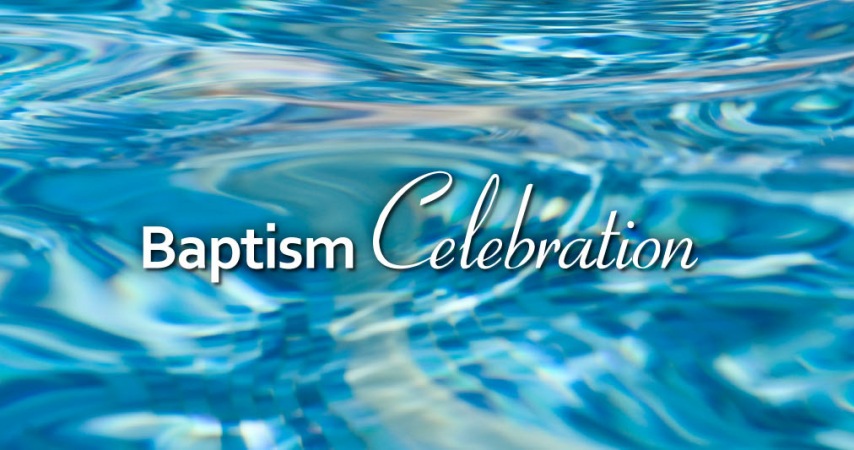 Horizon's Baptism Celebration will be held on Saturday, September 23rd at 10 a.m. Everyone is welcome to attend as we celebrate these public professions of faith in Jesus Christ.

If you or your children are interested in learning more about baptism at Horizon, please contact Kathryn Bauer at 508 208-1217 or kbauer@horizoncc.com.
Event Details
Date:
Saturday, September 23
Time:
10:00a.m. – 12:00p.m.
Location:
Horizon Terrace
3950 Newtown Road
Cincinnati, OH 45244
Contact:
Kathryn Bauer

508 208-1217
Childcare:
Childcare will not be provided for this event.