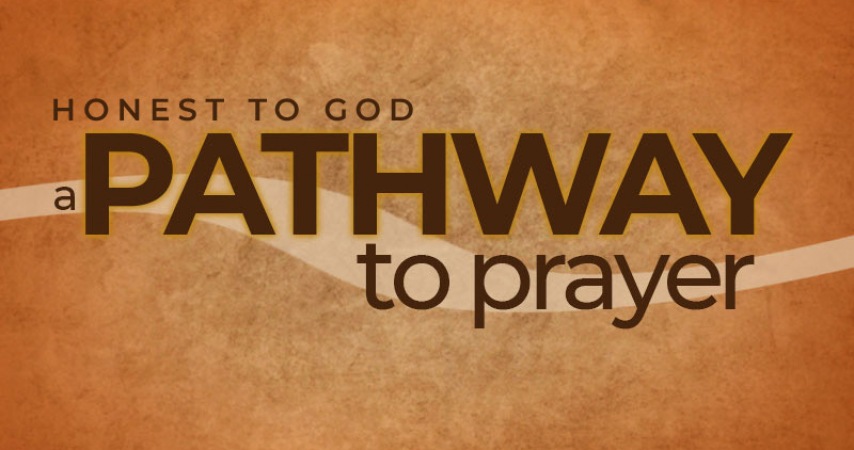 An Invitation to Explore Prayer
Why pray?
What is prayer?
How do I pray?
What should I pray about?
Do I have to believe in God to pray?
You are not the only one who may have these and other questions. The goal here is to discover how the poetic beauty of a book in the Old Testament of the Bible, Psalms, expresses raw thought and real emotion from people who want to understand and communicate with God. The Pathway to Prayer aims to demystify prayer by addressing those questions so that you can explore a deeper understanding of the benefits of being "honest to God" in prayer.
Horizon women are invited to join us for this study of Prayer through Psalms. We will meet on Wednesdays, September 20th through November 8th from 6:30 p.m. – 8 p.m.
Each week we will study a Psalm and its associated introduction in A Pathway to Prayer study guide, which will be distributed the first night. We will meet around small tables as we identify what resonates with each of us individually, and discuss questions about the text.
We are hopeful this pathway study will help you learn and grow, and effectively teach you how to communicate with God. Prayer, simply talking with God, is perhaps one of the most powerful tools mankind has at its disposal.
To register for this group and childcare, click the blue button below. Questions? Contact Drew Thorwall at dthorwall@horizoncc.com or call 513 272-5800.
Event Details
Date:
Wednesday, September 20
Time:
6:30p.m. – 8:00p.m.
Location:
Horizon Atrium
3950 Newtown Rd
Cincinnati, OH 45244
Contact:
Drew Thorwall

513 272-5800
Childcare:
Childcare will be provided for infant through 4th grade if there is enough interest. Please register for childcare when registering for this group.