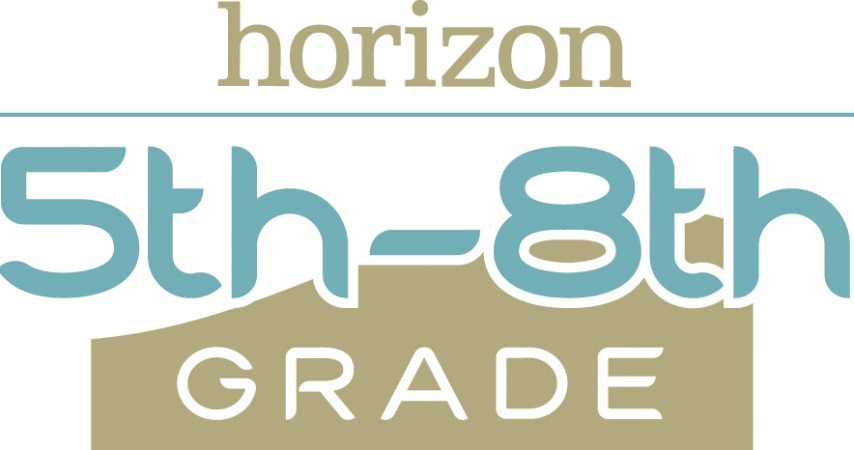 Students in 5th-8th grade are invited to a serving opportunity on Monday, April 17th at 6 p.m. at Horizon to benefit Back2Back Ministries' Cincinnati site. We are collecting items for students to assemble Power Packs (non-perishable snacks for kids in need). We'll also find out how B2B serves our local community. Dinner will be provided along with some fun activities. Parents are invited to attend.
To register for this event, click the button below. To sign up to bring items to fill the Power Packs, please follow the link included in the confirmation email you will receive once you've completed the registration for this event.
The following items will be collected to fill the Power Packs:
Gatorade / Juice Pouches
Protein Bars
Nuts/Trail Mix
Beef Sticks/Jerky
Fruit Snacks/Rollups
Applesauce Pouches/Fruit Cups
Peanut Butter and Cheese Crackers
Cereal / Granola Bars
Pretzels/Popcorn/Takis
Rice Krispies Treats/Cookies
Gallon Size Ziploc Bags
Event Details
Date:
Monday, April 17
Time:
6:00p.m. – 7:30p.m.
Location:
Horizon Atrium
3950 Newtown Rd
Cincinnati, OH 45244
Contact:
Ellen Neumann

513 272-5800 ext. 225
Childcare:
Childcare will not be provided for this event.