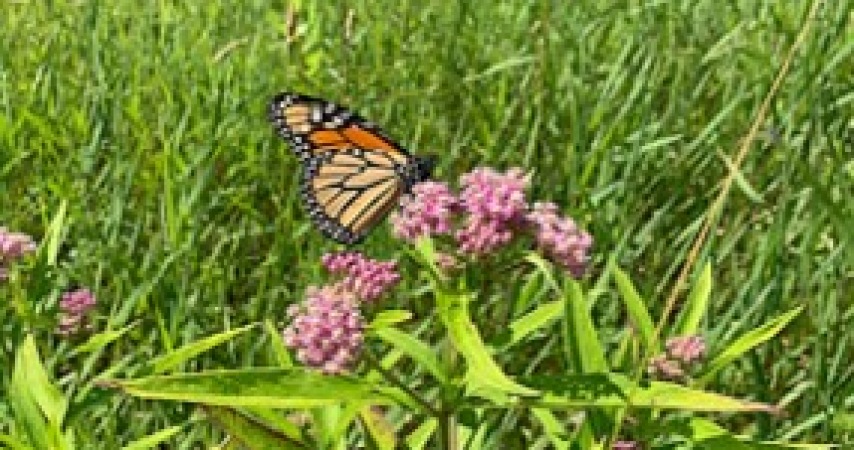 Horizon, in partnership with Cincinnati Nature Center, is starting a new project to restore native plants and biodiversity on our grounds. Phase 1 includes establishing a native prairie with walking trails. Service projects will take place on Saturdays Feb. 11th, March 18th, and April 15th from 10 a.m. - 12 p.m. Children under 12 who would like to participate in a service project should be accompanied by a parent.
To register for these events, please click the registration button below.
Questions? Email stewards@horizoncc.com.
Event Details
Date:
Saturday, April 15
Time:
10:00 a.m. – 12:00 p.m.
Location:
Horizon Community Church
3950 Newtown Road
Cincinnati, Ohio 45244
USA
Contact:


Childcare:
Childcare will not be provided for this event.