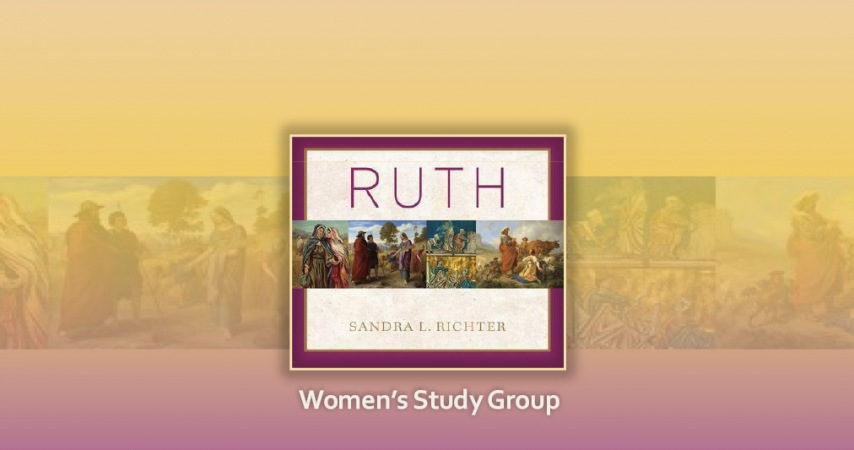 The Book of Ruth Women's Study Group
Come explore a book of the Bible called "Ruth" told through the lens of a family with real struggles, real fears, real hope, and real faith. It is a compelling real-life account of loss, love, and loyalty. Through this study, we will develop a connection with Ruth's family as they live with extraordinary integrity even under intense challenges. This six-week study will show how anyone can make a difference in their day-to-day lives by living with honesty, self-sacrifice, and uncommon courage. It will also show how we can make an impact in our own spheres of influence by upholding these same values. Join us starting on Tuesday, April 4th from 7 p.m. - 8:30 p.m.
Register for this group and for childcare by clicking the button below.
Questions? Contact Gail Maue at gmaue@horizoncc.com or 513 478-4364.
Event Details
Date:
Tuesday, April 11
Time:
7:00 p.m. – 8:30 p.m.
Location:
SkyBox A - 2nd floor
3950 Newtown Road
Cincinnati, OH 45244
Contact:
Gail Maue

513 478-4364
Childcare:
Please register for childcare using the button below.