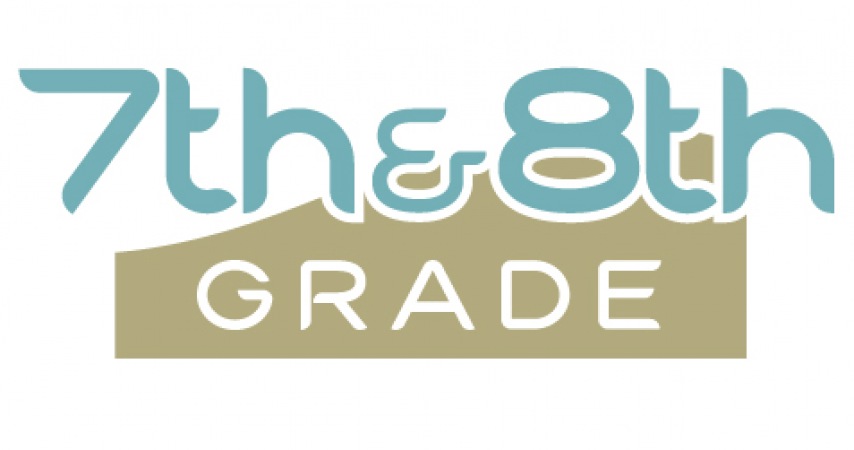 Students in 7th & 8th grade who are interested in deeper conversations about Bible topics and connections with their peers and adult leaders are invited to meet before the regular weekly Tuesday Night events.
Event Details
Date:
Tuesday, April 11
Time:
6:00 p.m. – 7:00 p.m.
Location:
Horizon PitStop (2nd floor)
3950 Newtown Road
Cincinnati, OH 45244
Contact:
Alex Bowman

513 272-5800 ext. 243
Childcare:
Childcare will not be provided for this event.