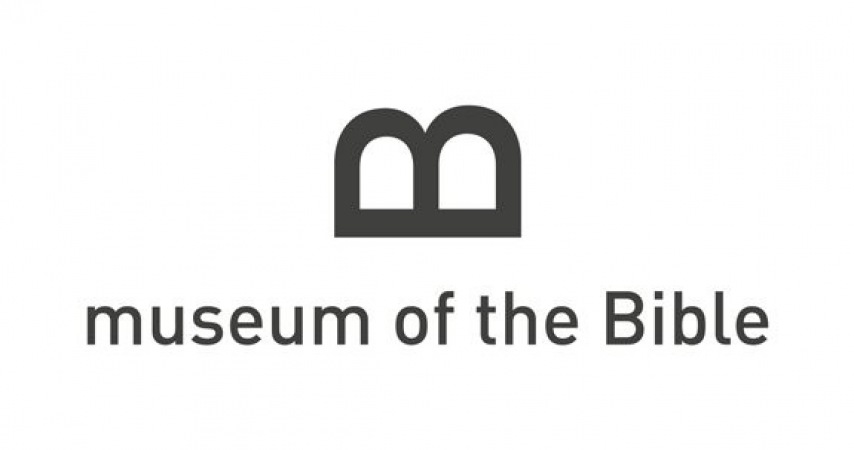 Horizon women are invited to join other Horizon women on Wednesday, March 8th for this one-day experience at a museum dedicated to the impact and influence the Bible has had on our culture and country. Enjoy other sites in Washington, along with an early dinner.
Cost is $350 per person.
Please register for this event by clicking the registration button below.
Questions? Contact Kathryn Bauer at 513 272-5800 or kbauer@horizoncc.com.
Event Details
Date:
Wednesday, March 8
Time:
6:00 a.m. – 10:00 p.m.
Location:
The Museum of the Bible
Washington, DC
Cost:
$350 per person
Contact:
Kathy Bauer

508 208-1217
Childcare:
Childcare will not be provided for this event.