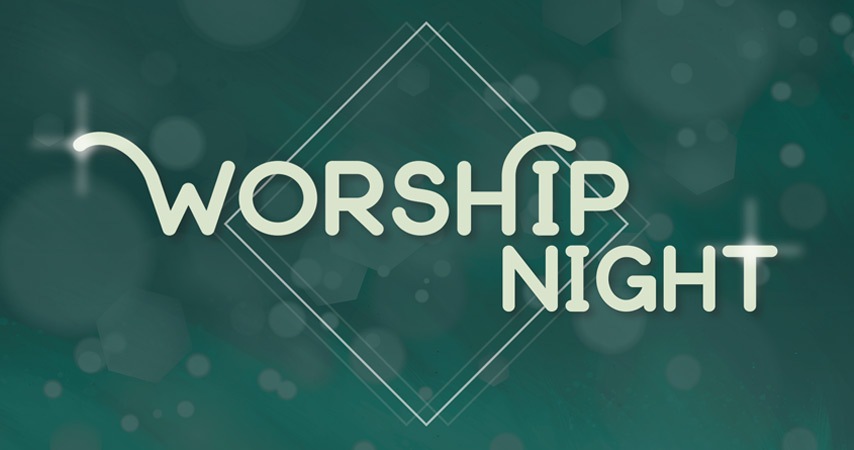 Join Horizon's Worship Team on Sunday, November 13th at 7 p.m. for an evening dedicated specifically to worship though music. This one-hour service gives us the opportunity to gather as a church community to worship God through song, prayer and praise. Together, we'll sing some old hymns and newer worship music while also reflecting on God's Word. This is a great opportunity to align our hearts, actions and attitudes to Christ. Come worship together with your family and invite some friends!
Childcare is available by RSVP for infant through 4th Grade children. Please use the button below reserve childcare.
Event Details
Date:
Sunday, November 13
Time:
7:00 p.m. – 8:00 p.m.
Location:
Horizon Community Church
3950 Newtown Road
Cincinnati, Ohio 45244
USA
Contact:
Horizon Office

513 272-5800
Childcare:
Childcare is offer for infant through 4th grade. Please register for childcare using the button below.