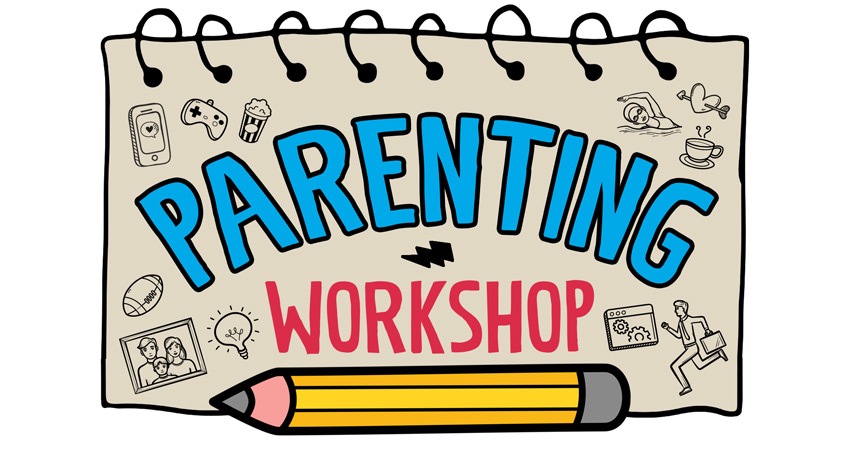 Connecting and Communicating with the Heart of Your Child
Sunday, November 6th • 6 p.m. – 8:00 p.m.
You are invited to Horizon Community Church to learn how you can better connect with the unique hearts of your children. Chad Hovind will share his experience and knowledge to give us insight on how to focus your parenting style to better communicate with your children. There will also be time for parents to ask questions, share, and discuss strategies to build better relationships and the trust that is needed to lovingly lead your children for a lifetime.
We encourage your family to share dinner together before you arrive. Horizon will provide complimentary light refreshments and snacks during the program, as well as for children and students.
• Doors open at 6 p.m. with time to meet the Family Ministry Team, check kids in to their respective areas and grab a snack/refreshment. Programming will begin at 6:30 p.m. There will be a breakout session where you will have time to share and discuss with other parents at your table.
• Childcare will be offered for infant through pre-K.
• A movie (Trolls) will be shown for children k-4th grade.
• Activities and social time offered for 5th-12th graders.
Use the button below to register for this event.
RSVP by Wednesday, November 2nd.
Questions? Contact Ryan Ventura at rventura@horizoncc.com or call 513 272-5800, ext. 223.
Chad Hovind is the Lead Pastor at Horizon Community Church. He is a master communicator and creative teacher delivering deep and compelling inspirational talks weekly. With degrees in radio, television, communication and pastoral ministry, Chad is the main stage communicator and lead creative at Horizon. He is a published author of Godonomics with Penguin books, Fast Track Bible with Lifeway and Money Wise. Chad loves motivational speaking, expository teaching, acting, directing and video production. He's served as pastor at two high-impact church start-ups in Georgia: Cumberland Community Church and New Community Church. Chad received his master's degree from Moody Graduate School in 2008. His Masters of Arts in Ministry specialized in teaching and communication. He loves volleyball, skiing, wake boarding, watching movies, and hanging out with his wife, Beth, and their three children, Sierra, Javan, and Quinn.
Event Details
Date:
Sunday, November 6
Time:
6:00p.m. – 8:00p.m.
Location:
Horizon Atrium
3950 Newtown Rd
Cincinnati, OH 45244
Speaker:
Chad Hovind
Contact:
Ryan Ventura

513 272-5800
Childcare:
Childcare will be offered for infant - 4th grade. Please register for childcare using the button below.