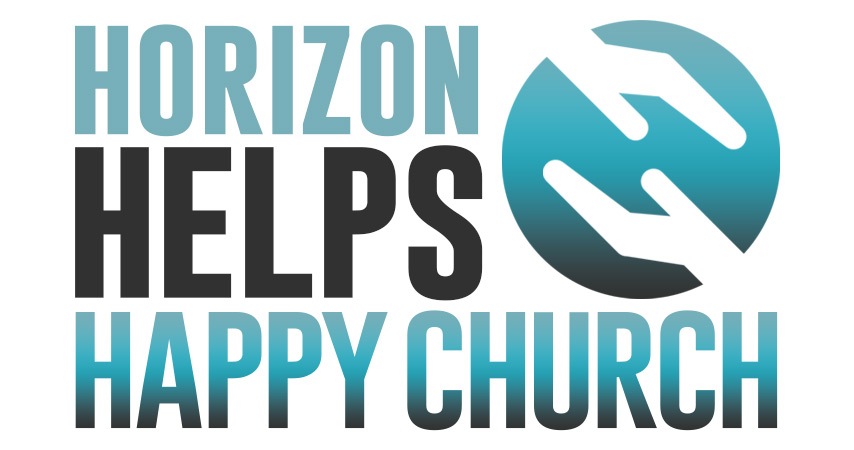 Horizon is responding to the severe flooding in eastern Kentucky that occurred on the evening of July 27th into the following morning.
You are invited to donate items that Horizon will deliver, or donate funds directly to our partner organization, The Happy Church. They are located in Jackson, KY, in the center of the disaster, and they have mobilized active distribution to the people in that area from their church. Many of our students and families have attended serving trips at The Happy Church, both this summer and in previous years.
Monetary Donations (Please give directly to our trusted partner.):
Visit https://thehappychurch.org/donate to provide a monetary donation.
Product Donations:
Drop items on Sundays at our building or during the week (M-F, 9 a.m. – 4 p.m.). Please drop items at the Information Desk located in the Atrium.
The following items are needed by Sunday, August 14th.
Mops
Mop buckets
brooms
rubber gloves
long socks (to wear under boots)
bleach
mold control spray
contractor bags
dehumidifiers
fans
generators
sawzalls (for cutting drywall)
pryubars
pressure washers
water hoses
shovels
batteris
flashlights
sleeping bags
tents
window a/c units
hot water heaters
A team of Horizon volunteers will personally deliver these items to The Happy Church in mid-August.
Event Details
Date:
Sunday, August 14
Time:
8:00 a.m. – 12:00 p.m.
Location:
Horizon Community Church
3950 Newtown Road
Cincinnati, Ohio 45244
USA
Contact:
Horizon Office

(513) 272-5800