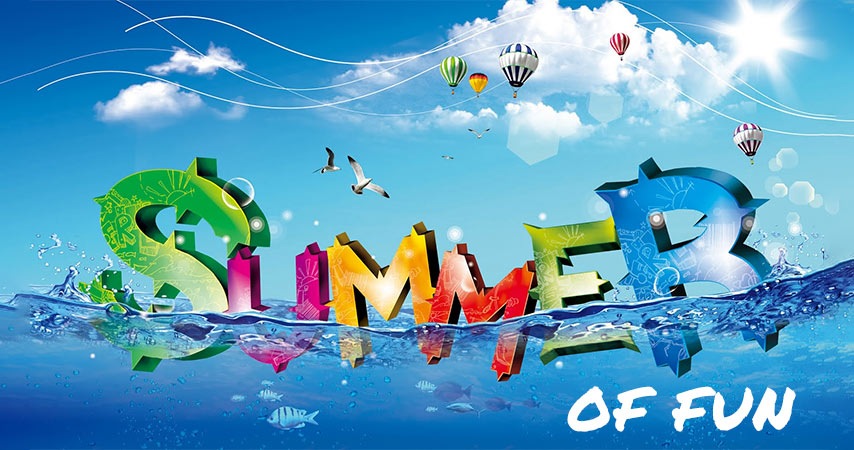 All Horizon students are invited to Summer of Fun Nights! Each week is a combined 5th-8th grade experience and will feature a different theme. There will always be a ton of laughs, fun, and snacks. We would love for every Horizon student to come, join in the fun and invite a friend!
We will meet every Monday in June at Horizon from 6:00 p.m. to 7:30 p.m.
Below is the list of themes for each week:
6/6 - Life-Size Board Games
6/13 - Ice Cream Olympics
6/20 - Science Lab
6/27 - Water Wars
Event Details
Date:
Monday, June 27
Time:
6:00p.m. – 7:30p.m.
Location:
Horizon Terrace
3950 Newtown Road
Cincinnati, OH 45244
Contact:
Ellen Neumann

(513) 272-5800 ext 225
Childcare:
Childcare is not provided for this event.