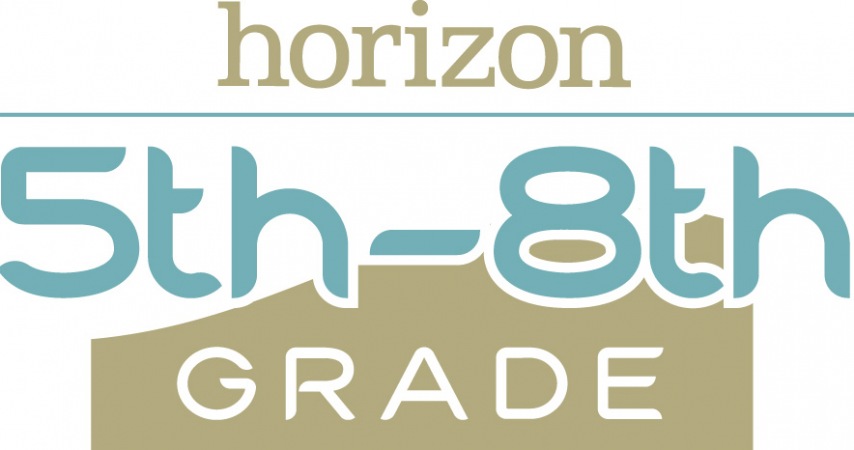 Horizon 5th-8th grade students are invited to celebrate the end of the school year with fun, outdoor activities, snacks, and the Kona Ice Truck!
Invite a friend to this fun event!
Event Details
Date:
Monday, May 16
Time:
6:00 p.m. – 7:30 p.m.
Location:
Horizon Community Church Terrace
3950 Newtown Road
Cincinnati, OH 45244
Contact:
Ellen Neumann

(513) 272-5800 ext. 225
Childcare:
Childcare will not be provided for this group.