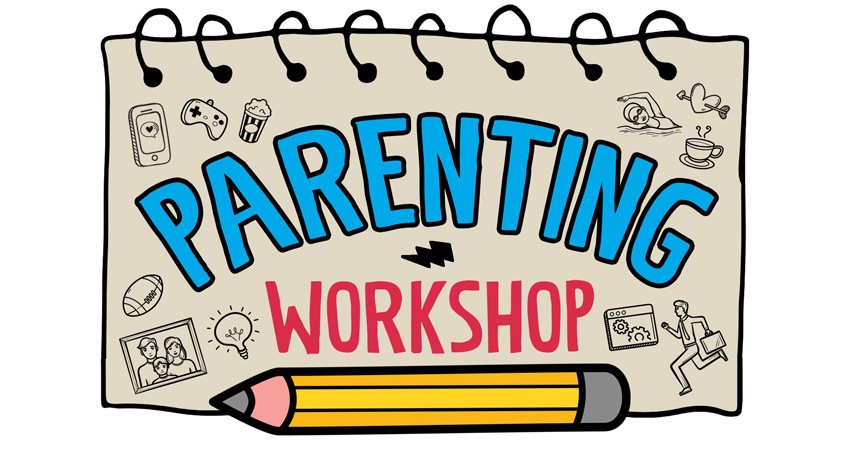 Parenting is tough on a good day, but parenting through the pandemic has been brutal. Every new morning has brought with it a tidal wave of decisions to make for our families. The stress of making those decisions has been overwhelming for even the most seasoned of parents. As parents we want to do what's best for our kids, and we want to help them not just endure the pandemic, but find ways to thrive in these uncertain times. If you're feeling the stress of parenting through this pandemic, join Horizon on Sunday, March 6th for a Parenting Workshop. Our keynote speaker, and resident expert will be Pam Tackett, who is a guidance counselor at Mariemont High School.
Doors open at 5:30 p.m. to allow you time to check kids in to their respective areas and grab a snack/refreshment. Programming will begin at 6 p.m. There will be a breakout session at approximately 6:45 p.m. where you will have time to share and discuss with other parents at your table.
Childcare will be offered for infant through pre-k.
A movie will be shown for children K-4th grade.
Activities and social time offered for 5th-12th graders.
To register, please click the link below by Wednesday, March 2nd.
Questions? Contact Ryan Ventura at
rventura@horizoncc.com or call 513 272-5800, ext. 223.
Event Details
Date:
Sunday, March 6
Time:
6:00 p.m. – 7:30 p.m.
Location:
Horizon Community Church
3950 Newtown Road
Cincinnati, Ohio 45244
USA
Contact:
Ryan Ventura

(513) 272-5800 ext. 223
Childcare:
Childcare will be offered for infant through Pre-K. Please register for childcare using the link below.