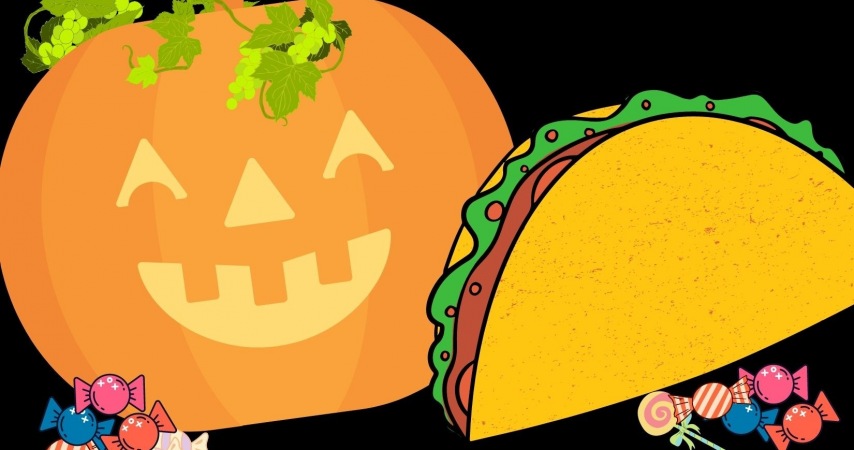 High school students, join us in the Horizon Garage as we pack items for "taco night" meal kits for Inter Parish Ministry. We will also enjoy a taco bar and some pumpkin carving while we connect and continue to grow our high school community. Join the fun and invite a friend!
Please register using the link below by Thursday, Oct 28th by noon.
Students are asked to bring Non-Perishable items to be used for packing the meal kits. (shells, salsa, beans, taco kits, taco sauce, etc).
The following items* will be collected throughout the month of October.
· Taco Shells - hard or soft
· Taco Kits
· Salsa
· Taco Sauce
· Refried Beans
· Shelf-stable taco filling
· Mexican Rice
*Items must be non-perishable. Please do not bring in food that requires refrigeration.
Event Details
Date:
Sunday, October 31
Time:
12:00 p.m. – 2:00 p.m.
Location:
Horizon Garage
3950 Newtown Road
Cincinnati, OH 45244
Contact:
Zach Kehling

(513) 272-5800 ext. 248