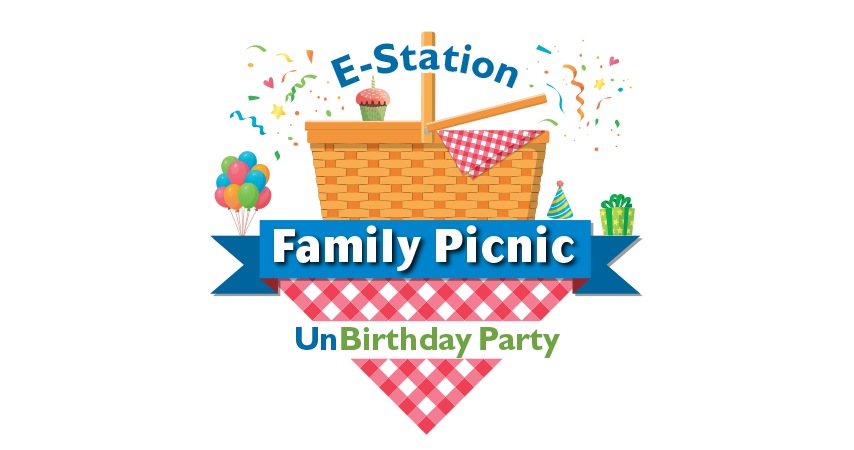 All E-Station families are invited to come and celebrate everyone's birthday, Alice in Wonderland style. Each uniquely themed activity will take you to a different location from the movie, all the while celebrating everyone's birthdays for the year! Lunch and treats will be served. Join in the fun!
Click the link below to register!
Event Details
Date:
Sunday, June 27
Time:
12:30p.m. – 2:30p.m.
Location:
Horizon Terrace
3950 Newtown Road
Cincinnati, OH 45244
Cost:
$5.00
Contact:
Sierra Strong

(513) 282-5800 ext. 211
Childcare:
Childcare will not be provided for this event.