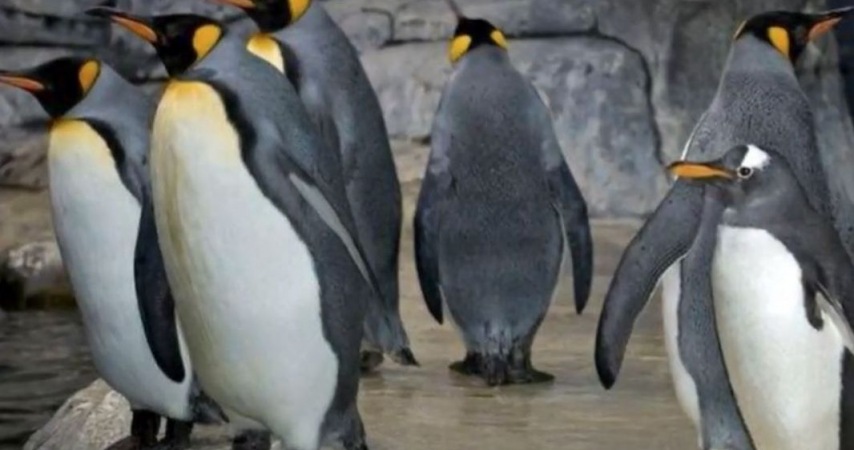 Join in the fun as Horizon families enjoy E-Station Family Day at Newport Aquarium! This event will include a presentation from a biologist about penguins. Once the presentation has concluded, a hot breakfast will be provided. After breakfast, families are free to explore the aquarium on their own.
Parents, please plan to attend with your child and provide your own transportation and arrive by 7:45 a.m.
Event Details
Date:
Saturday, April 17
Time:
7:45 a.m. – 11:00 a.m.
Location:
Newport Aquarium
1 Levee Way
Newport, KY 41071
Cost:
$16.50
Contact:
Sierra Strong

(513) 272-5800 ext 211
Childcare:
Childcare will not be provided for this group.