October 24 – October 25
52 Day Plan: Building a Life of Purpose - Watch Horizon's Exploring Service Online!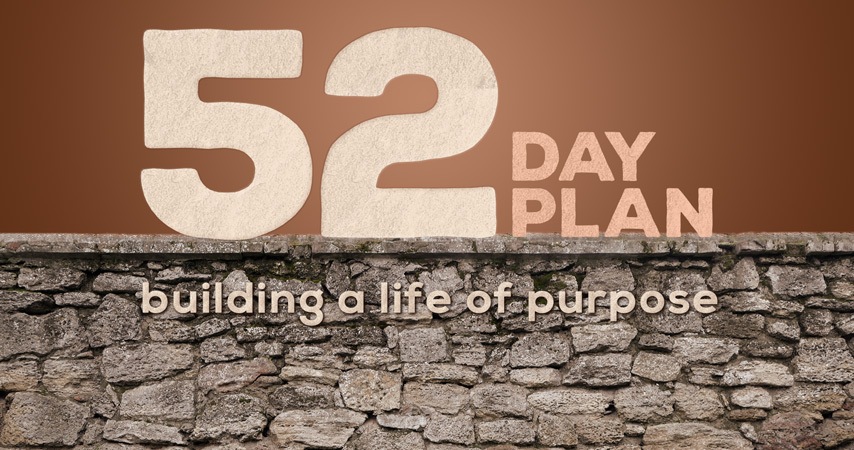 Click HERE to watch the latest Exploring message.
In the 5th century B.C., Jerusalem was in great distress, an invading threat had destroyed normal life, and people were yearning for direction. Sound familiar? In those days, just as today, responding to challenges required vision, wise strategies, and hard work. The Jewish people found their leader in the form of Nehemiah, who rallied them to rebuild the city walls in just 52 days. Along the way, he also inspired personal growth and hope in the builders. Tough times are troubling, but they can present opportunities for rebirth. Join Horizon as we work the 52 Day Plan to build lives of purpose.
Event Details
Dates:
Saturday, October 24 – Sunday, October 25
Time:
All Day
Contact:
Terry Larson

513 272-5800