October 24 – October 25
2 Thessalonians: Live Like There's Know Tomorrow - Watch Horizon's Latest Equipping Service Online!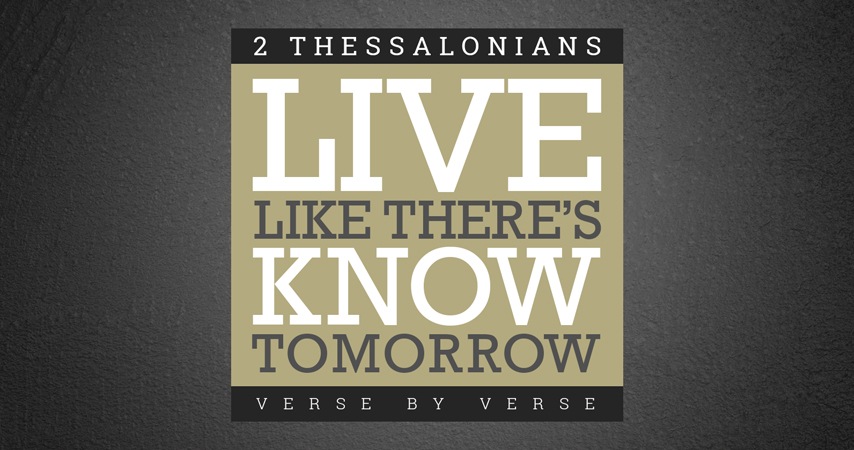 Click HERE to watch the latest Equipping message.
What if you knew the future? Would you live differently if you knew tomorrow's events today? How valuable would it be to have an insight into eternity? The Book of Thessalonians does just that. In this letter to an early church, the Apostle Paul provides detailed teaching on the end times, reassuring Christ followers that a glorious future is promised to them. Join Horizon for this verse-by-verse study of 2 Thessalonians entitled Live Like There's Know Tomorrow.
Event Details
Dates:
Saturday, October 24 – Sunday, October 25
Time:
All Day
Contact:
Terry Larson

513 272-5800