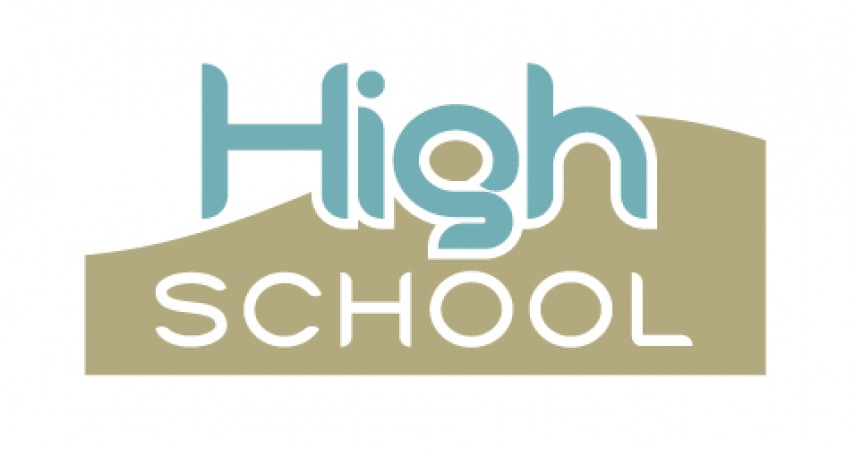 High school services will be meeting on Sunday August 23rd at 9:15 a.m. and 10:45 a.m. in the Horizon Garage (2nd floor). High school services help students in this age group find a comfortable place to explore life, faith, and relationships as they grow into mature young leaders in our world.
To observe social distancing, the Garage will be at 25% capacity and reservations will be required for each Sunday your student attends. Masks are required to be worn in the building at all times. If you do not have a mask, Horizon will provide one. If you have any questions contact Zach Kehling at 513 272-5800 or email zkehling@horizoncc.com.
Click HERE to make a reservation.
Event Details
Date:
Sunday, August 23
Time:
9:15a.m. – 10:15a.m.
Location:
Horizon Garage
3950 Newtown Road
Cincinnati, OH 45244
Contact:
Zach Kehling

513 272-5800