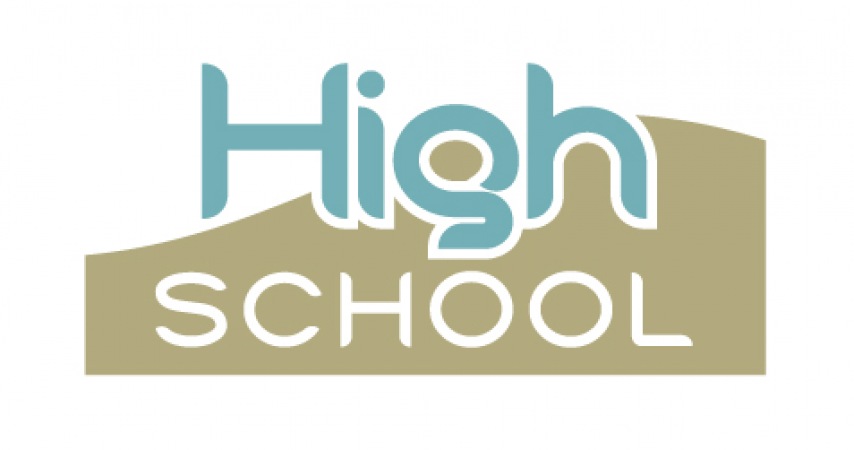 High School students are invited to join in the fun while the group enjoys boating at Lake Isabella.
Horizon will not provide transportation for these events, please meet at the location at the designated date and time. Participants may be required to wear a mask.
To register for this event, click on the button below and fill out the form!
Event Details
Date:
Sunday, August 16
Time:
2:00p.m. – 4:00p.m.
Cost:
No cost, but bring money for snacks.
Contact:
Zach Kehling

513 331-0312