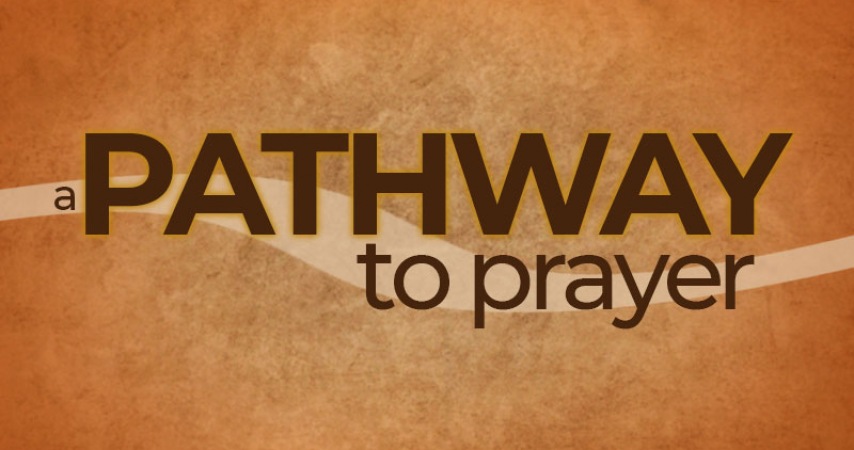 Click HERE to Watch the latest
Pathway to Prayer
Do I Really Matter to God? - Explore Your Deepest Longing
Prayer, simply talking to God, is powerful. With Horizon's Pathway to Prayer, we can pray together as a community even when we're physically apart.
The Pathway to Prayer is tailored to fit everyone's schedule. If you're busy, you can just watch the 5-minute videos, which we'll make available two or three times a week. These short videos help us learn to express our real thoughts, emotions, and questions to God through prayer.
If you have more time to go deeper, check out Horizon's Pathway study guide by clicking in the button below, where you can spend a few minutes or a few hours exploring prayer, digging a little deeper into the Psalms and trying prayer in your own life. If you'd prefer a printed copy of the study guide, email us at office@horizoncc.com, and we'll be happy to mail you one.
Some of us like to do this by ourselves, and the Pathway study guide is perfect for that. Some of us prefer to study and pray with friends in our community. If you'd like help finding others at Horizon, call us at 513 272-5800 or email us at office@horizoncc.com, and we'll be happy to connect you.
Click HERE to view the entire catalog of
Pathway

videos
Event Details