March 21 – April 30
How Can You Help Those In Need? - IPM Power Packs!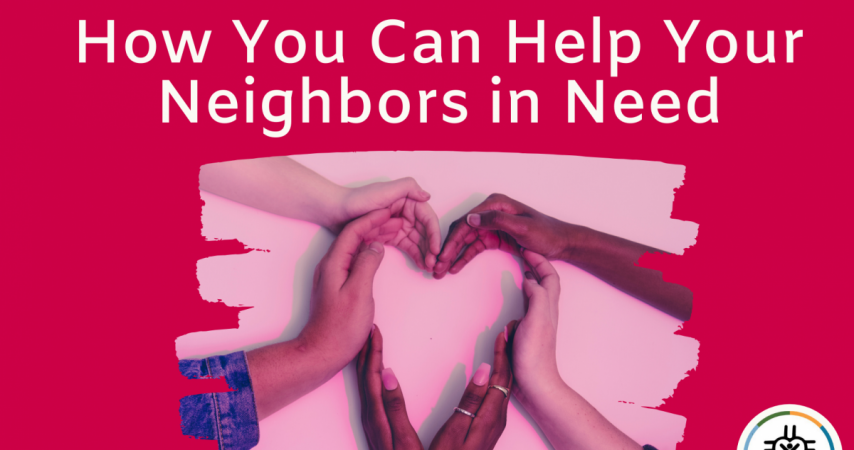 Click

HERE

for details and other ways to help.

Members of our community have asked how they can help during this time of great need in our nation. Horizon encourages you to provide much-needed food items through our partner organization Inter Parish Ministry. IPM's program, "How You Can Help Now," is specifically collecting "Power Packs" in gallon-sized Ziploc bags that are then distributed to school-age children.
This includes snacks like granola bars, single serve chips and pretzels, fruit cups, mac and cheese, soups, fruit snacks, ravioli, oatmeal, etc. Power Packs can be dropped off at the Newtown Pantry Monday and Tuesday from 10 a.m.-12 p.m. or the Amelia Pantry Thursday and Friday from 10 a.m.-12p.m.
Event Details
Dates:
Saturday, March 21 – Thursday, April 30
Time:
10:00 a.m. – 12:00 p.m.
Contact:
Inter Parish Ministry

513.561.3932