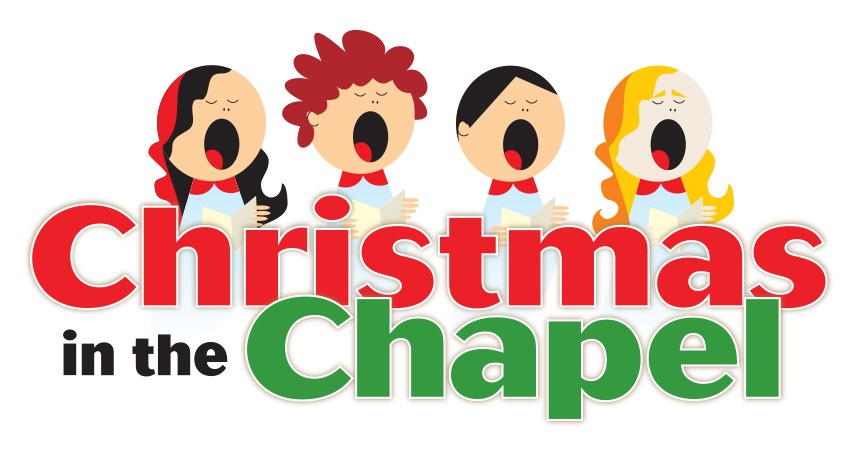 E-Station children in kindergarten through 4th grade are invited to perform with the Horizon band on stage in the Chapel on Sunday, Dec. 1st at the 10 a.m. and 11:10 a.m. services. This year, all participants will perform at both services.
PRACTICE DATES:
Sundays, Nov. 3rd and 10th at 10 a.m.
Dress Rehearsal - Sunday, Nov. 24th at 12:30 p.m. (This is a required rehearsal and will be held immediately following the 11:10 a.m. service.)
For Sunday morning practices, check in and drop off children at their E-Station classroom. They will be taken to room 108 for practice and returned to their E-Station classroom to be picked up after service.
PERFORMANCE DATE:
Sunday, Dec. 1st at 10 a.m. and 11:10 a.m.
Check in at E-Station no later than 9:45 a.m. and then drop off your children in Room 108.
Children will go with their teachers to the Chapel where they will sing songs on stage with the Horizon band.
Please pick up your child in E-Station at the end of the 11:10 a.m. service. If you need to leave earlier, check with Sierra Strong or their classroom teacher in E-Station.
To register, click on the link below and fill out the form!
Event Details
Date:
Sunday, November 24
Time:
12:30p.m. – 1:30p.m.
Location:
Room 108 E-Station
3950 Newtown Rd
Cincinnati, OH 45244
Contact:
Sierra Strong

513 272-5800, ext. 211