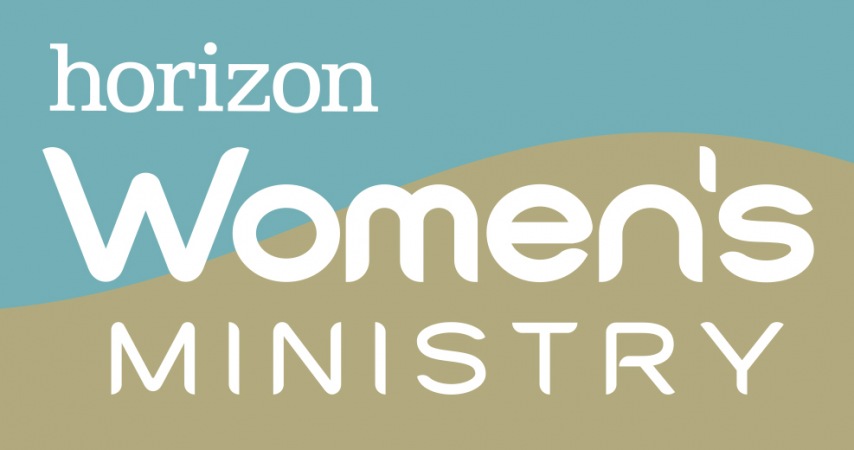 The Seamless Women's Study Group will cover the people, places, and promises of the Bible, showing participants how the entire Bible - from Genesis through Revelation - connects as one beautiful, seamless thread. Each session of this 8-week study features key information that ties all of scripture together into the seamless truth of the gospel message, and is accompanied by maps, general Bible facts, and word studies.
No prior Bible knowledge needed! This introductory study is for those who may want to learn more about the 66 books of the Old and New Testaments. Together, these books tell a seamless story about the God who made us, loves us and has a future for us.
Join this women's group study to understand the Bible as one complete story. Please attend as many sessions as your schedule allows.
Materials will be distributed at the first session.
Homework: A half hour each day, five days a week.
Questions? Contact Tammy Hill at
thill@horizoncc.com or call
513 272-5800, ext. 244.
If you're not sure that these study options are a fit for you, members of the Horizon Equipping Team are available to learn more about your interests and availability to meet. Visit horizoncc.com/groups and fill out the group study contact form.
To register, click on the button below and fill out the form!


The Seamless Women's Study Group is also offered on Thursday mornings. Click HERE for details.
Event Details
Date:
Wednesday, October 9
Time:
7:00p.m. – 8:30p.m.
Location:
Horizon Community Church
3950 Newtown Road
Cincinnati, Ohio 45244
USA
Contact:
Tammy Hill

513 272-5800, ext. 244
Childcare:
Childcare will be available for infant through 4th grade if there is enough interest to offer this service.