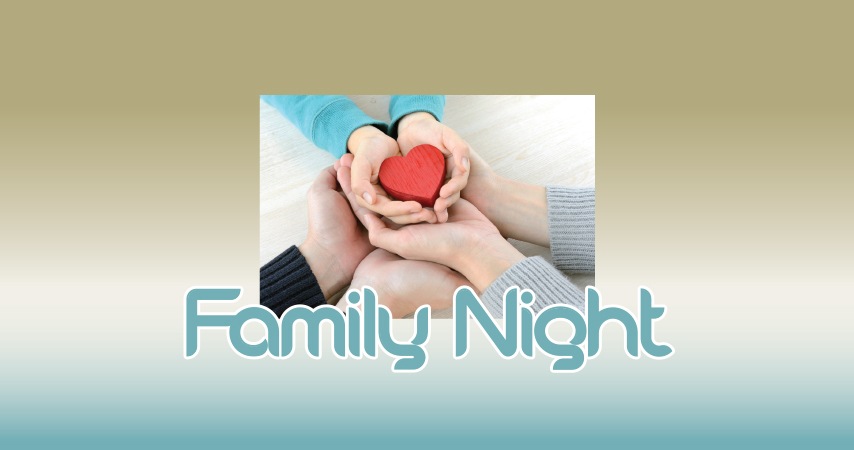 Horizon Community Church
6 p.m. - 7:30 p.m.
Each Family Night stands alone. Attend as many as your schedule permits.
Sunday, Sept. 8th: "Embracing the Heart of Your Spouse"
Build into your marriage with simple suggestions that can take your marriage to a higher level.
RSVP by Sept. 1st.
Sunday, Oct. 20th: "Understanding the Heart and Mind of Your Child"
Discover and develop the unique qualities and characteristics of your children through their 8 Great Smarts.
RSVP by Oct. 13th.
Childcare will be offered for infant through 4th grade. A movie will be shown for children K-4th grade.
Student programming will be offered for students in 5th-12th grade.
Questions? Contact Ryan Ventura at rventura@horizoncc.com or call 513 272-5800, ext. 223.
To register, click on the button below and fill out the form!
Event Details
Date:
Sunday, September 8
Time:
6:00p.m. – 7:30p.m.
Location:
Horizon Community Church
3950 Newtown Road
Cincinnati, Ohio 45244
USA
Contact:
Ryan Ventura

513 272-5800, ext. 223