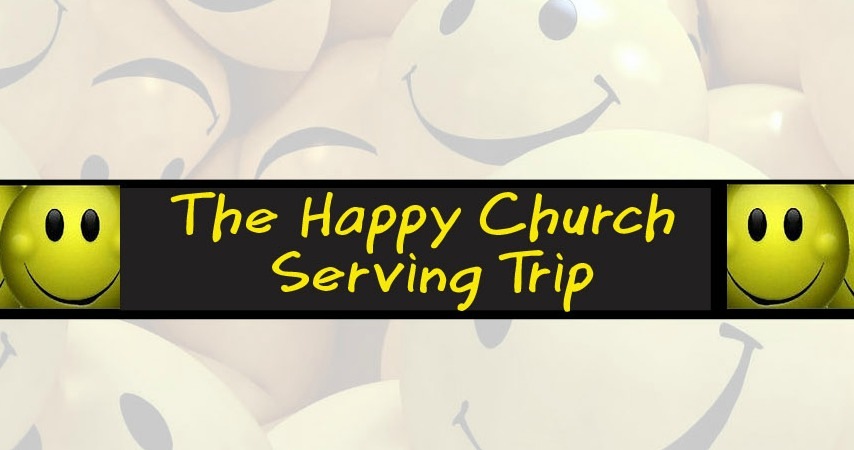 High School students are invited to serve as student leaders for the Happy Church 5th - 8th grade serving trip.
This amazing serving opportunity is open to students who have finished 5th through 8th grade in the 2018-2019 school year, as well as any parents who would like to chaperone. The Happy Church in Jackson, KY, is one of the most impoverished communities in the United States. While there, we will feed the hungry, distribute school supplies, and work on community projects.

The trip will take place Wednesday, July 24th - Sunday, July 28th. We will meet at Horizon on Wednesday at 9:00 a.m. and return around 4 p.m. on Sunday. Students and adult chaperones, please bring a pillow and an air mattress.
Location: The Happy Church, 43 Happy Lane, Jackson, KY, 41339 (3 hours from Cincinnati).
If you have questions or would like to inquire about the trip, contact Adam Irwin at airwin@horizoncc.com or call 513 272-5800, ext. 225.
To register, click on the button below and fill out the form.
Event Details
Dates:
Wednesday, July 24 – Sunday, July 28
Time:
All Day
Location:
The Happy Church
43 Happy Lane
Jackson, KY 41339
Cost:
Students $275, Adult Chaperones $50
Contact:
Adam Irwin

513 272-5800, ext. 225